Accreditation
SCCS Accreditation
Is SCCS an accredited school?
Yes. Sioux Center Christian School is a fully accredited non-public school in the State of Iowa. We have achieved this accreditation status through independent accreditation from Christian Schools International (CSI).

Why does SCCS need to be accredited?
Being accredited means that we meet (and exceed) all state standards for schools as well as standards set forth by CSI. Accreditation also gives us access to busing, services from Northwest Area Education Agency, and other state and federal programs. It's a way to hold ourselves accountable to high standards of excellence and Christian education.

Why is SCCS accredited through Christian Schools International?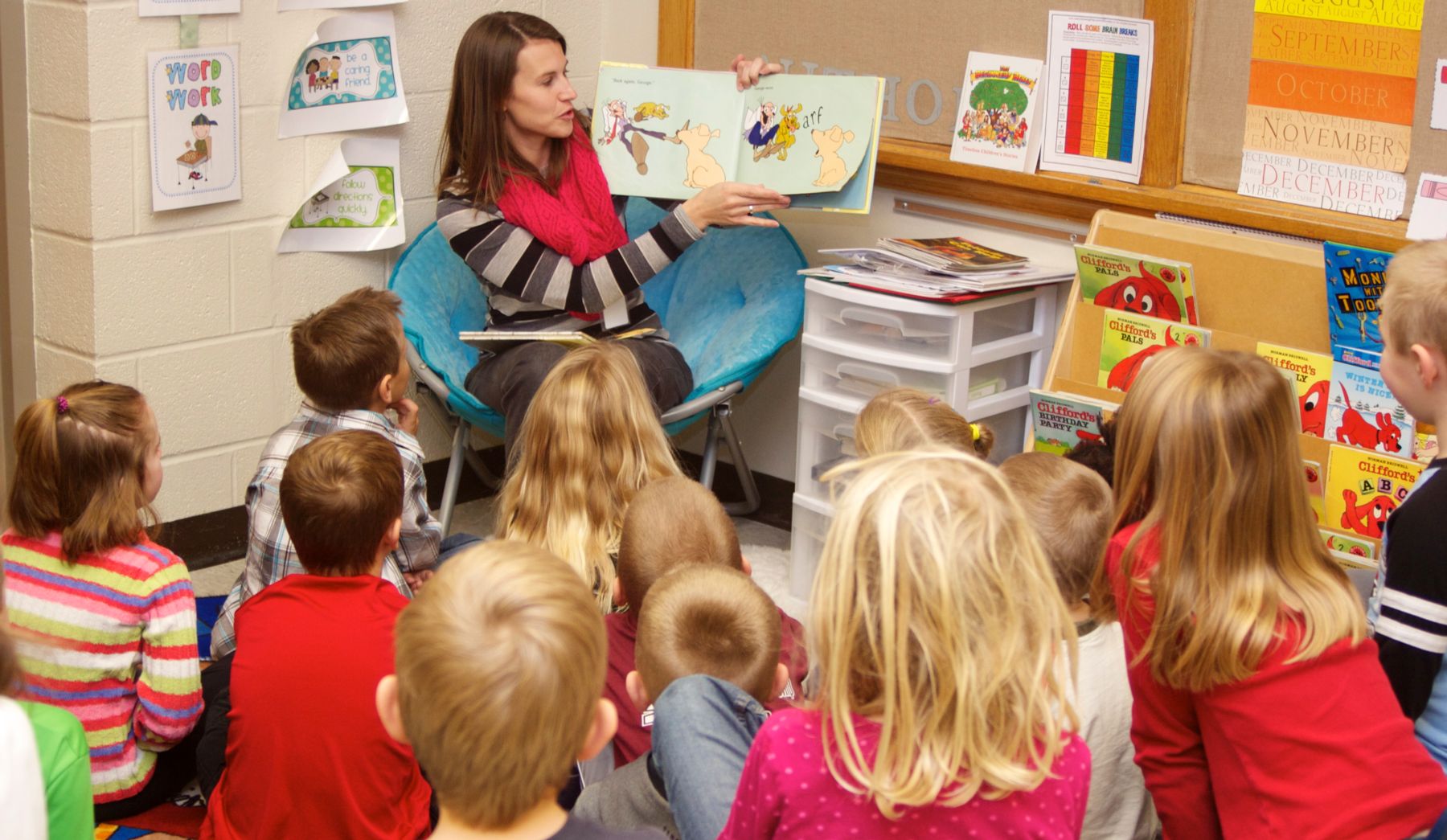 During the 2014-2015 school year, we worked through the process of becoming accredited through Christian Schools International (CSI). Never before had the State of Iowa allowed independent accreditation through an agency other than the Iowa Department of Education. We very much enjoyed the work that goes into CSI accreditation! We are currently accredited through CSI until 2020, when we'll work through the process again (and every 5 years after that). We believe that CSI accreditation better matches our mission statement and allows us to be accountable to higher standards and principles that fit well with our school.
To learn more about Measuring the Mission, the accreditation process of CSI, click here.

Now what needs to be done?
Our task for the next 5 years is to work through our finalized School Improvement Plan (SIP). The SIP guides the work of our teachers, staff, administrators, and school board. The SIP is the result of many surveys, group discussions, planning sessions, feedback from the accreditation site visitors, and prayer. Click here to read the full plan, and click here for a summary.