What We Believe
What do we believe at Sioux Center Christian School?

We believe in our mission statement.
The mission of Sioux Center Christian School is to disciple God's children by equipping them with a knowledge and understanding of Christ and His creation so that they can obediently serve God and others as they work and play.

We believe in the Bible and Reformed creeds and confessions.
We believe the Scripture of the Old and New Testament to be the Word of God, the only infallible rule of faith and practice. This divine Word of God has been most clearly and consistently interpreted in the Reformed creeds and confessions.

We believe in our purpose.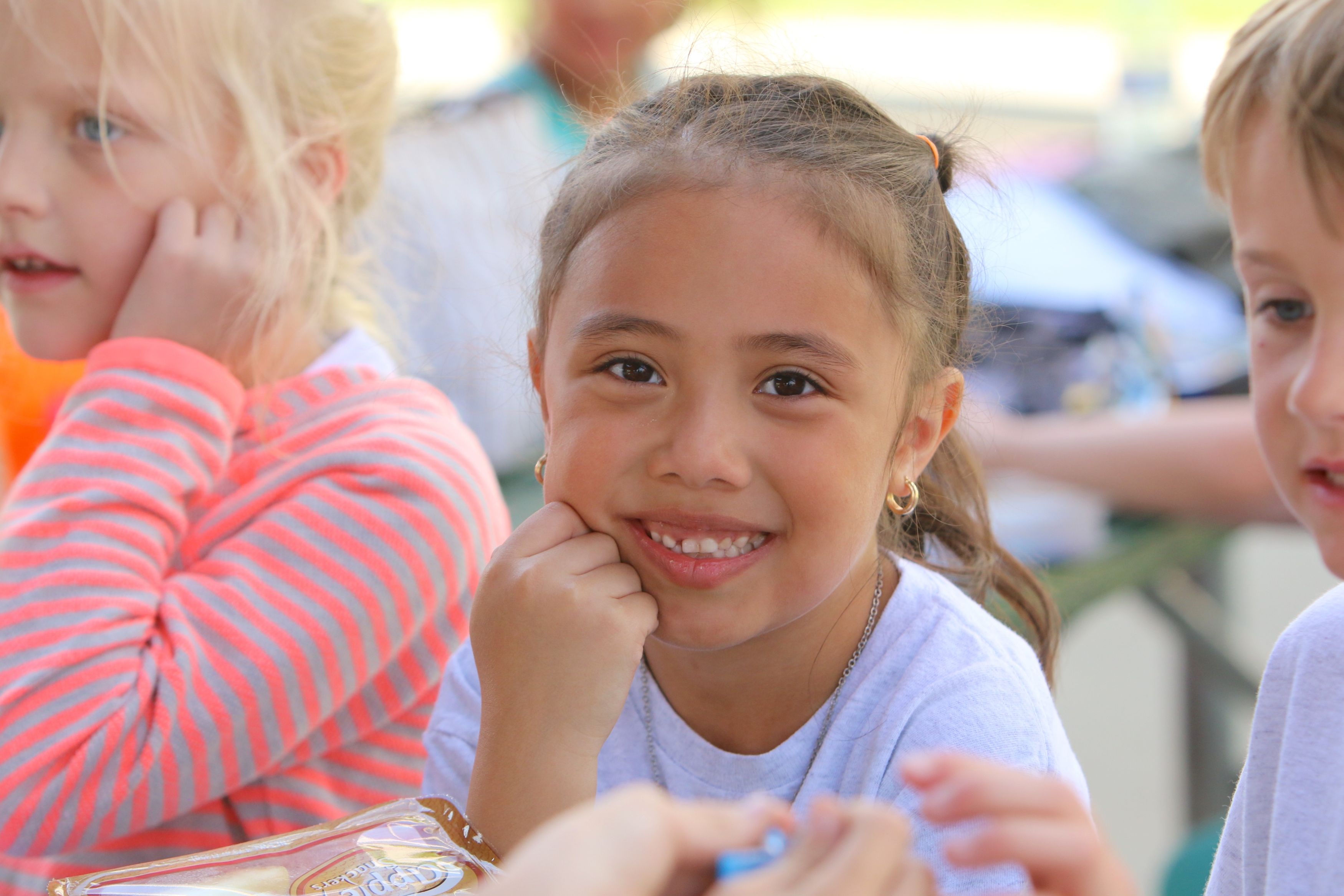 The Sioux Center Christian School is owned and operated by a society of believers for the purpose of providing elementary education that is directed by Scripture, as interpreted by the Reformed confessions. This society is composed of parents and all other members of the Christian community who are called to provide Christian nurturing and instruction to covenant children. In sending their children to Sioux Center Christian School, parents entrust the education of their children to the board that operates the school through its administrators and teachers, all of whom are qualified to carry out their tasks in harmony with the purpose of the institution. Teachers and parents work together to further the Christian education of their children.
As a biblical, Reformed, Christian school, Sioux Center Christian School recognizes the centrality of the covenant and the kingdom. Children of believers are to be seen and loved by the teachers as members of God's covenant and as citizens of His kingdom. They are God's children in Christ and share in the calling of the believing community. As such, they are educated to be disciples in obedient covenantal service, putting all areas of life under the Lordship of Jesus Christ. In this covenant-kingdom activity, they are, together with all believers, co-workers and partners with Jesus Christ.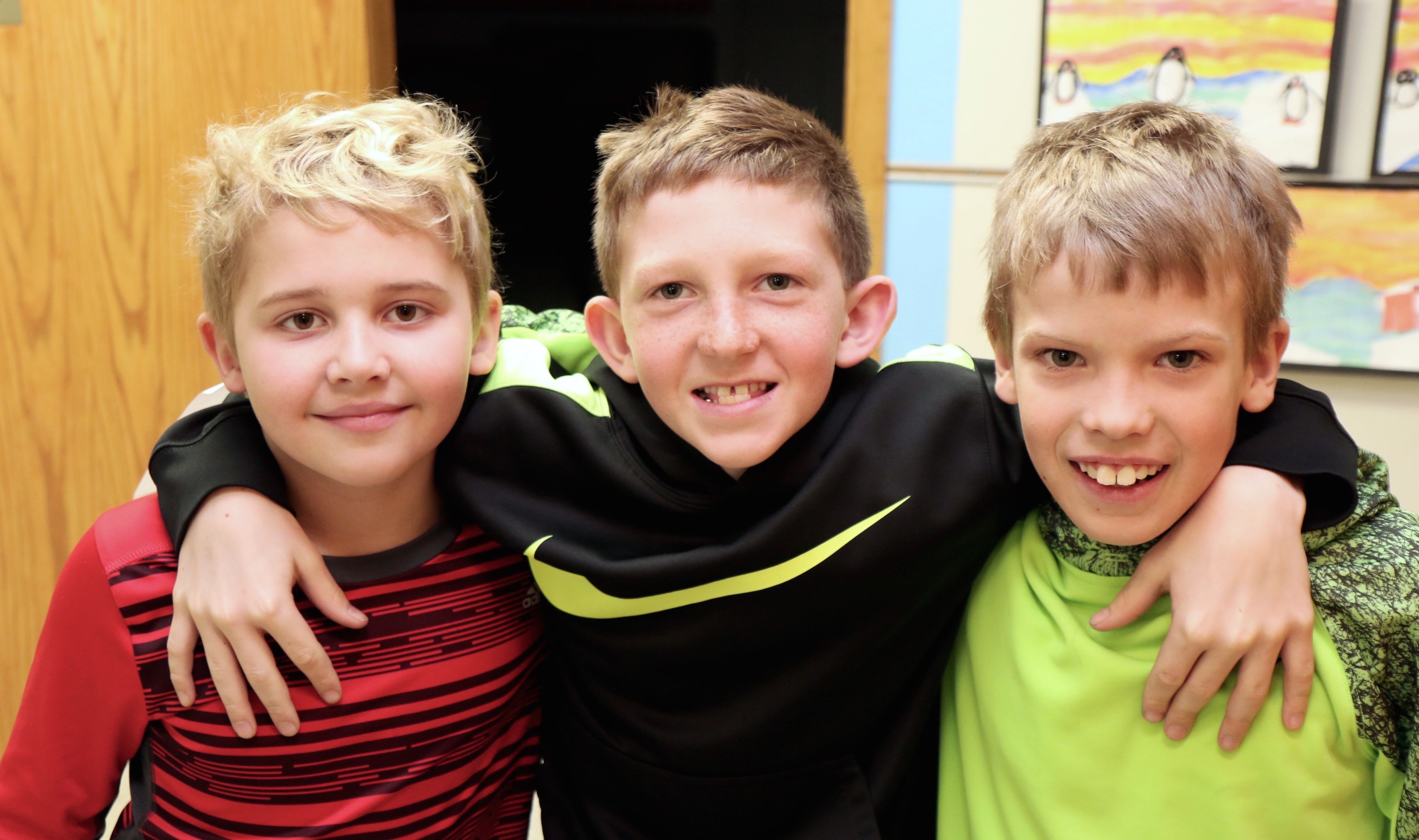 All believers must share a concern for the spiritual development of the child in the wholeness of his being as God's image bearer. However, it is the school's distinct responsibility to further this through the formal education of the child.
All members of the Christian school community should encourage each other to demonstrate the character of faithful covenant children who delight in and honor God's laws.
We exist to praise and glorify God's name in all that we learn and do. SCCS is dedicated to helping each student grow and develop spiritually, academically, and socially.

We believe in relationships.
The purpose of SCCS shows itself in three personal relationships: to God, to fellow image bearers, and to creation.
In our personal relationship with God, we teach that all of life begins and ends in God; therefore, God has a claim on our life. We are created in God's image and must reflect that image in every aspect of life. This image is best reflected as we show love for God above all and submit ourselves in the service of His coming kingdom.
In our relationship to fellow image bearers, we teach that love for God above all comes to expression as we fulfill Christ's mandate to love our neighbors as ourselves. We put the welfare of others ahead of self. We actively seek out and help, by word and action, those in need. What we do for others is the same as doing it for Christ Himself.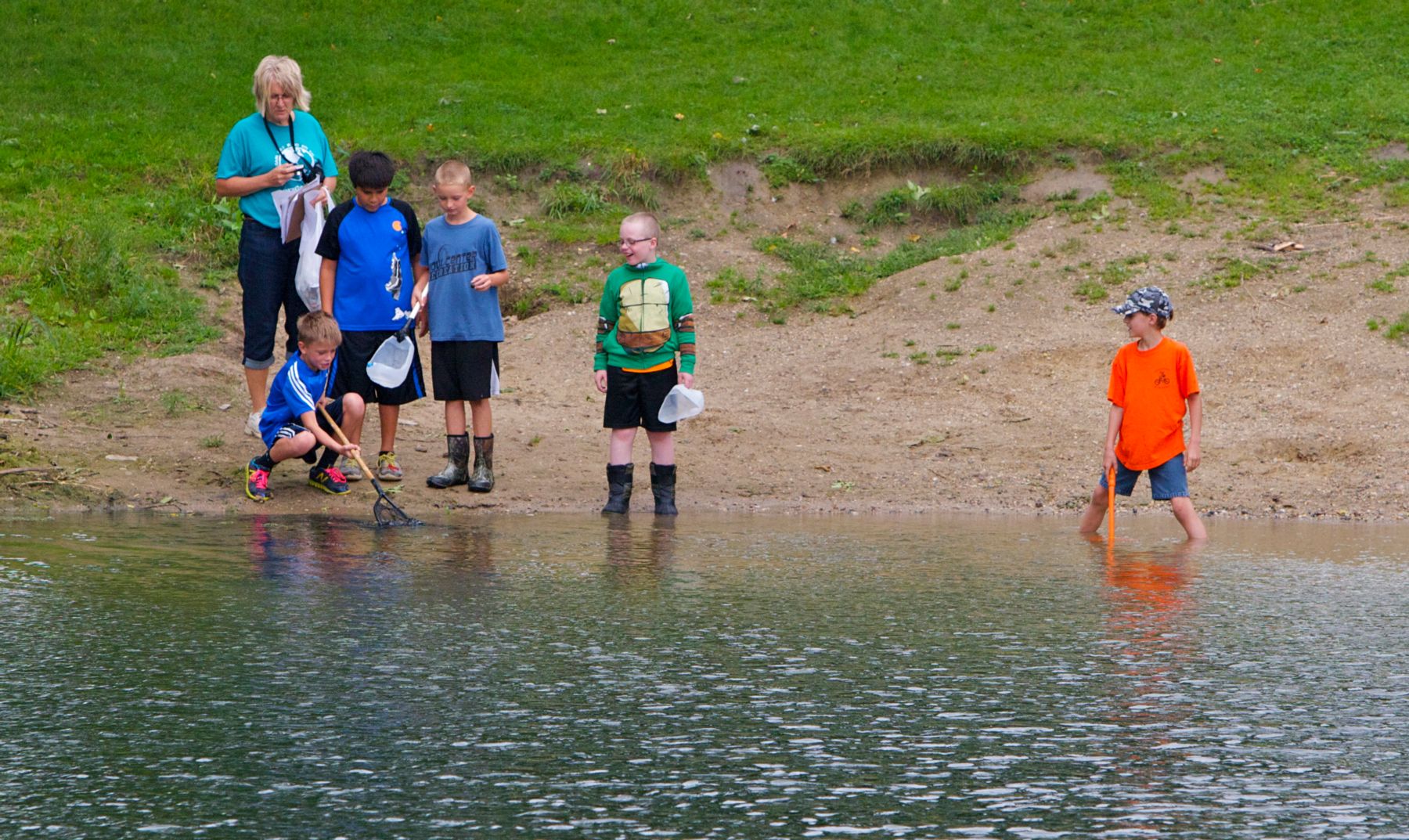 In our relationship to creation, we teach that, in Christ, the cultural mandate to subdue the earth and have dominion over it is renewed and must be fulfilled. As stewards of God's creation, we must work to maintain the quality of our environment and use resources wisely.

We believe in partnering with Christian homes and churches.
Sioux Center Christian School recognizes that the parents are most accountable before God for the nurture of their children in the ways of the Lord. Parents are primary teachers of their children. Therefore, the school sees itself as an extension of the home. We see that the home, church, and school must be partners in helping the students to grow in discipleship, establish relationships, and live in obedience to God's Word.