FAQ
Frequently Asked Questions

Q: What is the history of the school?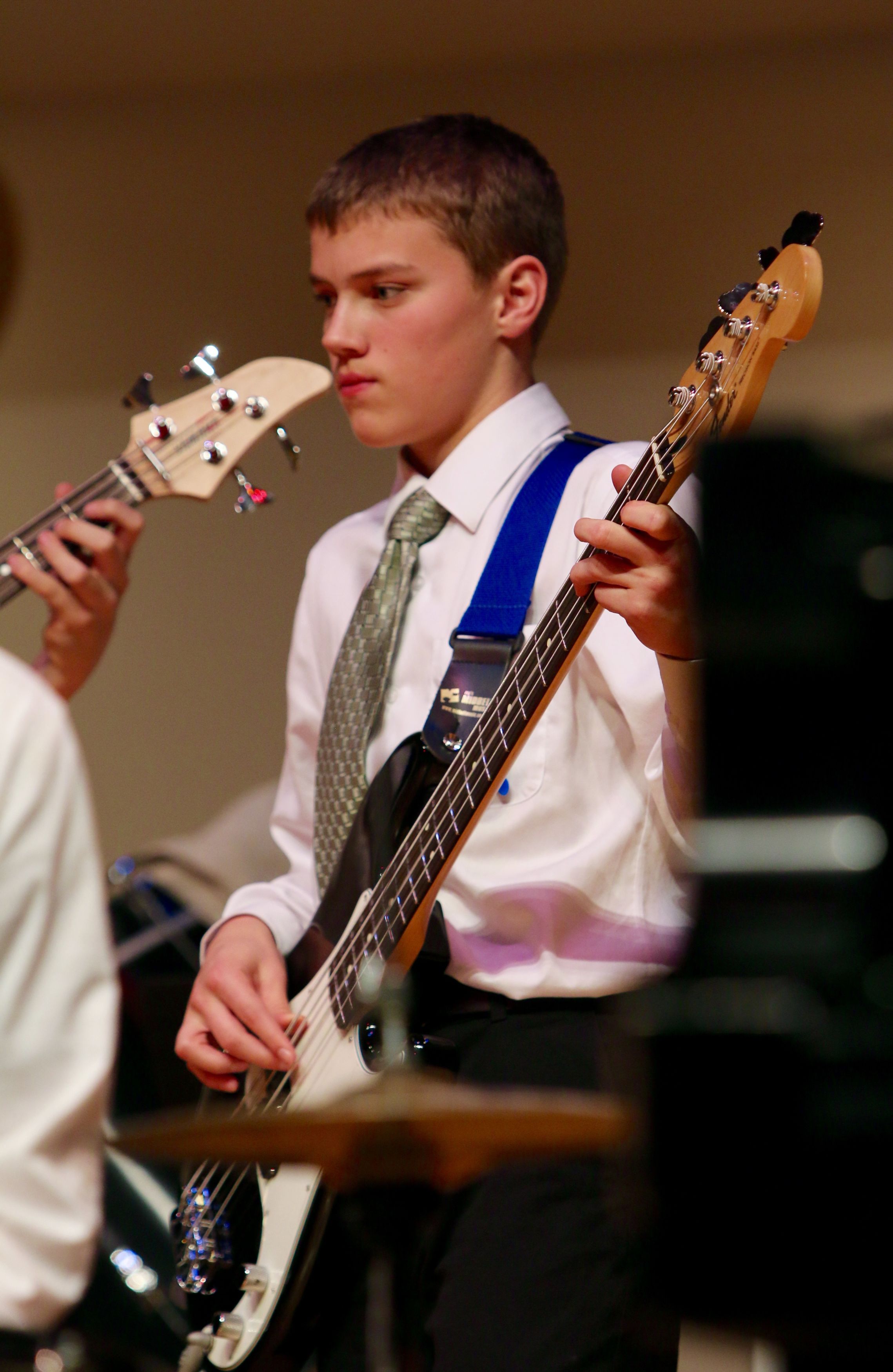 A: Sioux Center Christian School has a rich history of serving the Lord. Established in 1905, the school has educated students from a Reformed perspective for over 100 years and continues to do so today. A dedicated faculty, staff, and board enjoy working with His covenant children, fulfilling the mission to disciple God's children by equipping them with a knowledge and understanding of Christ and His creation so that they can obediently serve God and others as they work and play. We look forward to discussing with you what God is doing through Sioux Center Christian School!

Q: Do you have a school lunch program?
A: Yes. School lunch is served every school day to the students. We are also a part of the free/reduced hot lunch program for those families who qualify, which is based on family income.

Q: Do you have buses?
A: Yes. We share busing with the Sioux Center Community School District. SCCS also has two buses of its own. The SCCS buses are allowed to go out of the school district to pick up students.

Q: What is your enrollment?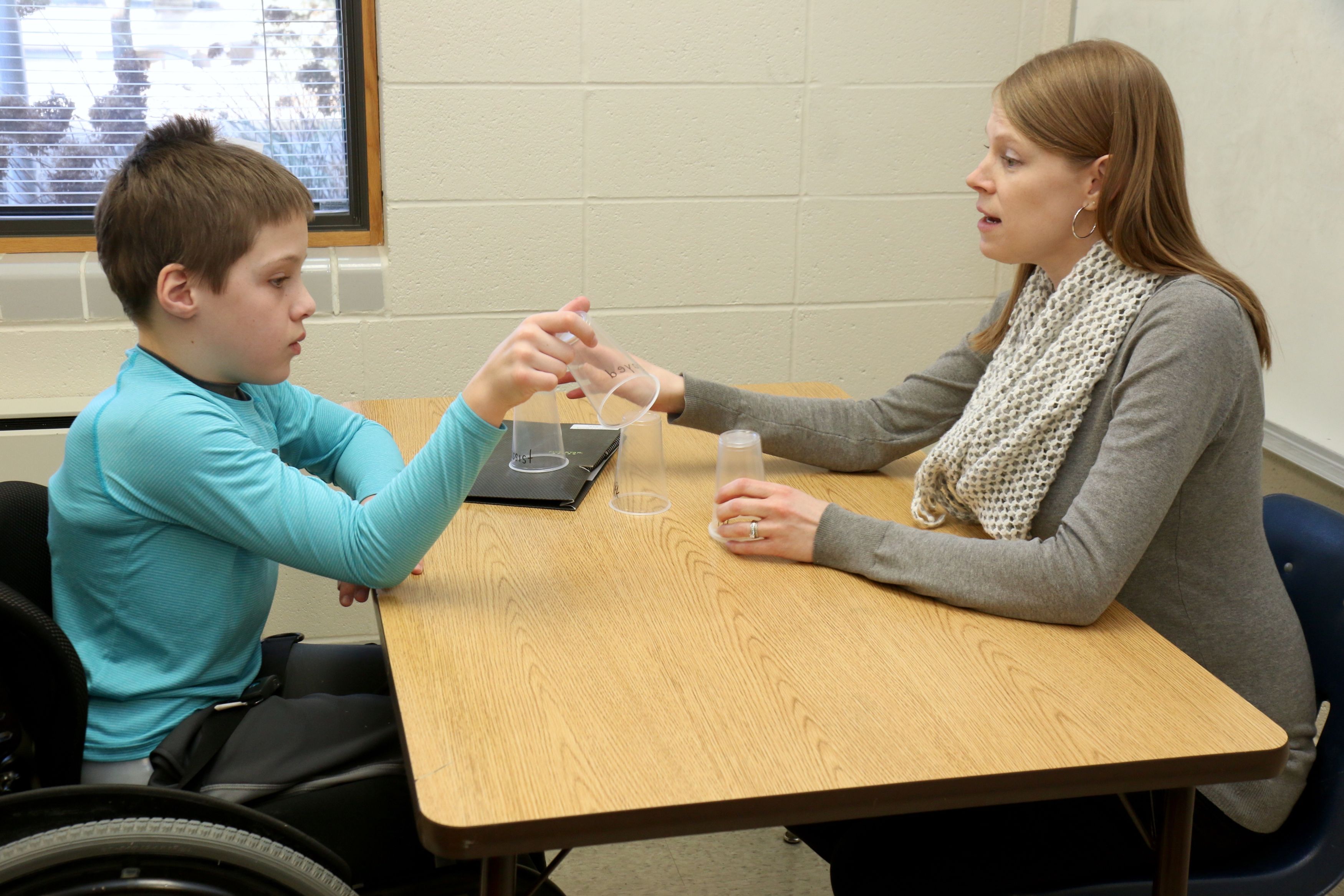 A: For the 2020-2021 school year, we have 502 students in grades TK-8. We have one section of TK and three sections of kindergarten through eighth grade. Class sizes range from about 15-25.

Q: What are the tuition costs?
A: To learn more about tuition costs, contact Josh Bowar, head of school. Tuition costs will be billed to the parents on a ten month schedule. Because of the tremendous support of the community through The Legacy Plan, tuition cost for all families is reduced. The Legacy Plan is what is collected through the churches, gifts, and projects. Parents are not charged The Legacy Plan portion, but they are encouraged to pay as much of it as possible and to be active members of The Legacy Plan program.

Q: How often do the kindergarteners meet?
A: Kindergarten classes meet four full days a week (Monday-Thursday).

Q: Do you have support programs?
A: Yes. We have many co-curriculular programs to support and enhance the total educational program at SCCS. These programs include:
Band (grades 5-8)
Orchestra (grades 3-8)
Chapel Leaders/helpers
Middle School Plays and Musicals
Middle School enrichment/exploratory courses/service learning
Library Learning Commons
Inclusive Education Support through Resource Room and Paraprofessionals
Discovery Support (Talented and Gifted Program)
Destination Imagination
Technology
Remedial Reading (Title I)
Interscholastic Athletics (soccer, cross country, volleyball, basketball, and track)
Art
Guidance Counseling
All Belong and/or NWAEA support
Tier 3 services
Spanish Club
Aftercare
Kindercare
4Care
Summer Camp
Blazer Academy
Q: How is SCCS governed?
A: SCCS is a non-profit corporation of individuals, including all parents of enrolled children and school supporters, who meet at least annually to affirm nominees to a board of directors and adopt a budget. The board of trustees follows the mission-directed governance philosophy. For more information, click here.

Q: Do you have a Moms-in-Prayer program?
A: Yes. We have a very active and healthy Moms-in-Prayer program that meets at First CRC.

Q: Is there a parent organization?
A: Yes. Parents in Action for Christian Education (PACE) is made up of parents and supporters who hold fundraisers to help support the funding of the school. PACE events also provide parents the opportunity to serve our school and promote fellowship among supporters.