Why SCCS
We invite you to make an eternal investment, an investment in what we love.
We love God.
He is the reason for our Christian school. Everything we do points to Him as the constant source of our joy and strength. We lean on Him in all of our decision-making and in every part of SCCS. We seek to glorify Him in all we think, say and do.

We love partnerships.
At SCCS, we partner with godly families. The values that are stressed at home are reinforced at school. We seek to prepare and equip citizens for the Kingdom of God, disciples who share the gospel. We partner with churches in reinforcing the message of salvation and the importance of serving and loving others.

We love kids.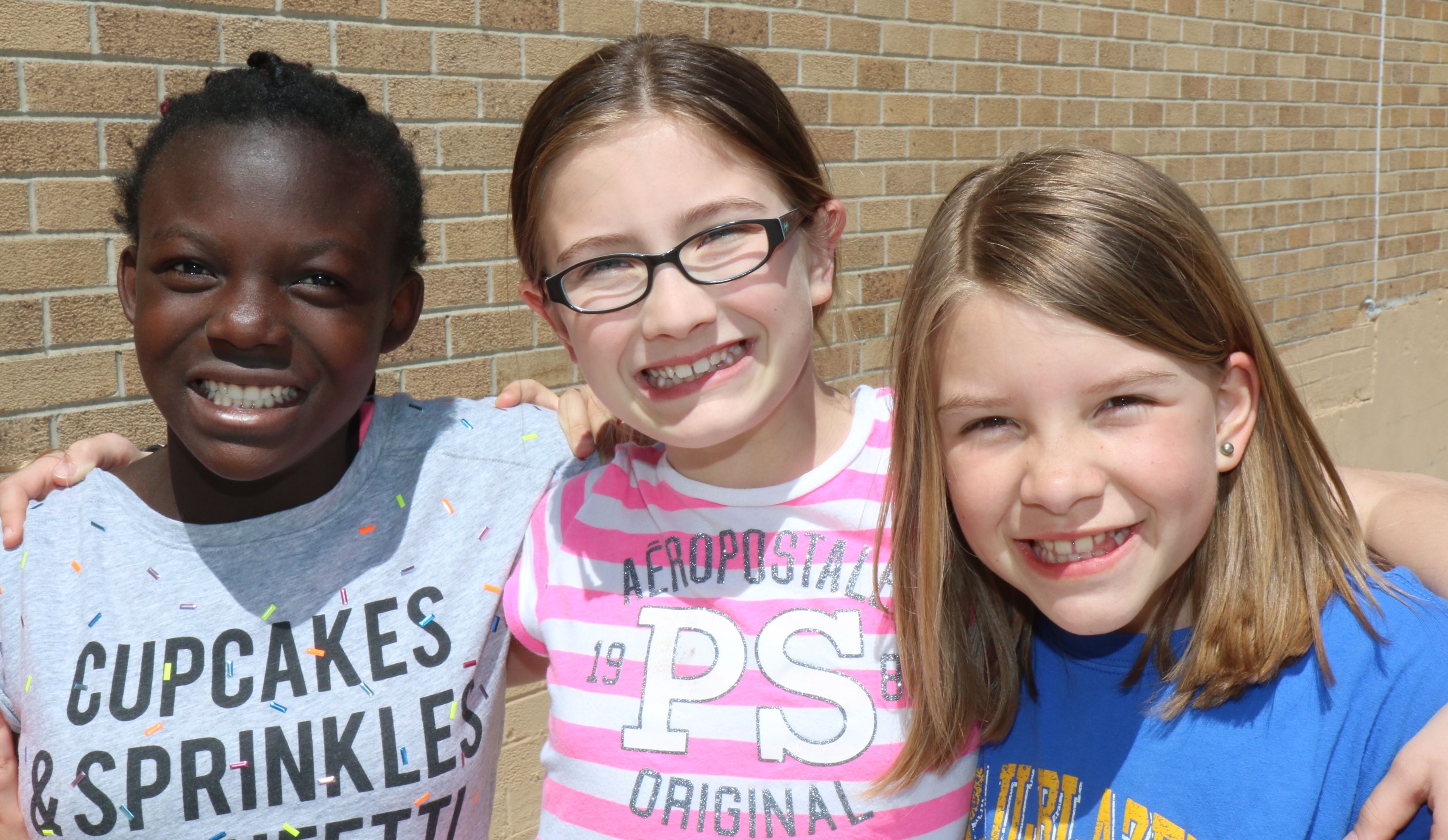 When you ask any teacher or staff member what makes all of the work of education worth it, the first thing they'll say is the kids. It's our deep desire to train children in the way they should go, to help them to seek out God's will for their life, to help them use their talents and gifts, and to draw them closer to God by learning about His world and His Word. We're in the kid business, the business of training and discipling fellow disciples. We also provide a safe atmosphere through a secure main entrance, training our students in appropriate and respectful behavior, holding students accountable when they need disciplinary support, and providing adult supervision on the playground and in the hallways and classrooms. We want students to feel comfortable in their learning environment, and providing safety is one of our priorities.

We love teaching.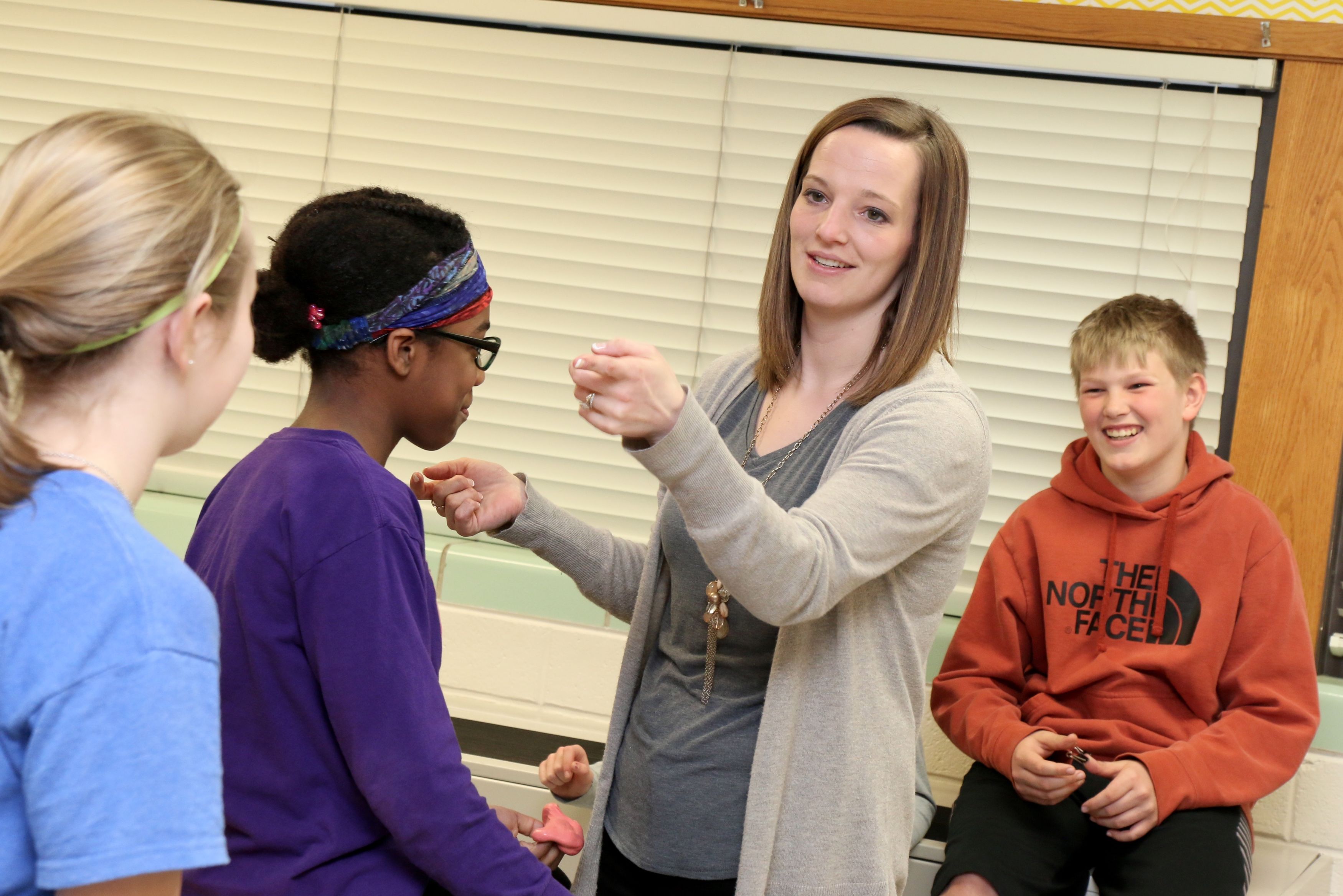 Our teachers are committed believers seeking to model Christ before their students. They speak the truth, God's truth. That truth is weaved through the entire day, from devotions to math to chapel to recess. While not perfect, they stand in front of your children as not only experts in curricular areas, but also fellow image bearers and role models of Christ. We pray for students who struggle, we rejoice and celebrate, and we correct with themes of biblical restoration and grace.
We remain faithful to a vision for Biblically-grounded, Christ-centered education since our school's beginning over a century ago. We seek to nurture a Christian faith that proclaims Christ as Creator, Redeemer, and Lord of all.

We love learning.
All of life is studied in submission to the Bible and what it says. In science, we believe God is the Creator and Sustainer of all things. In social studies and history, we believe the world is controlled by an omnipotent God. We believe math is a reflection of the mind of an orderly God. In language arts, students are exposed to a variety of quality literature, which is appreciated as a demonstration of common grace and interpreted in the light of God's Word. Learning is a form of worship, as we understand more and more about our Creator.

We love Sioux Center Christian School.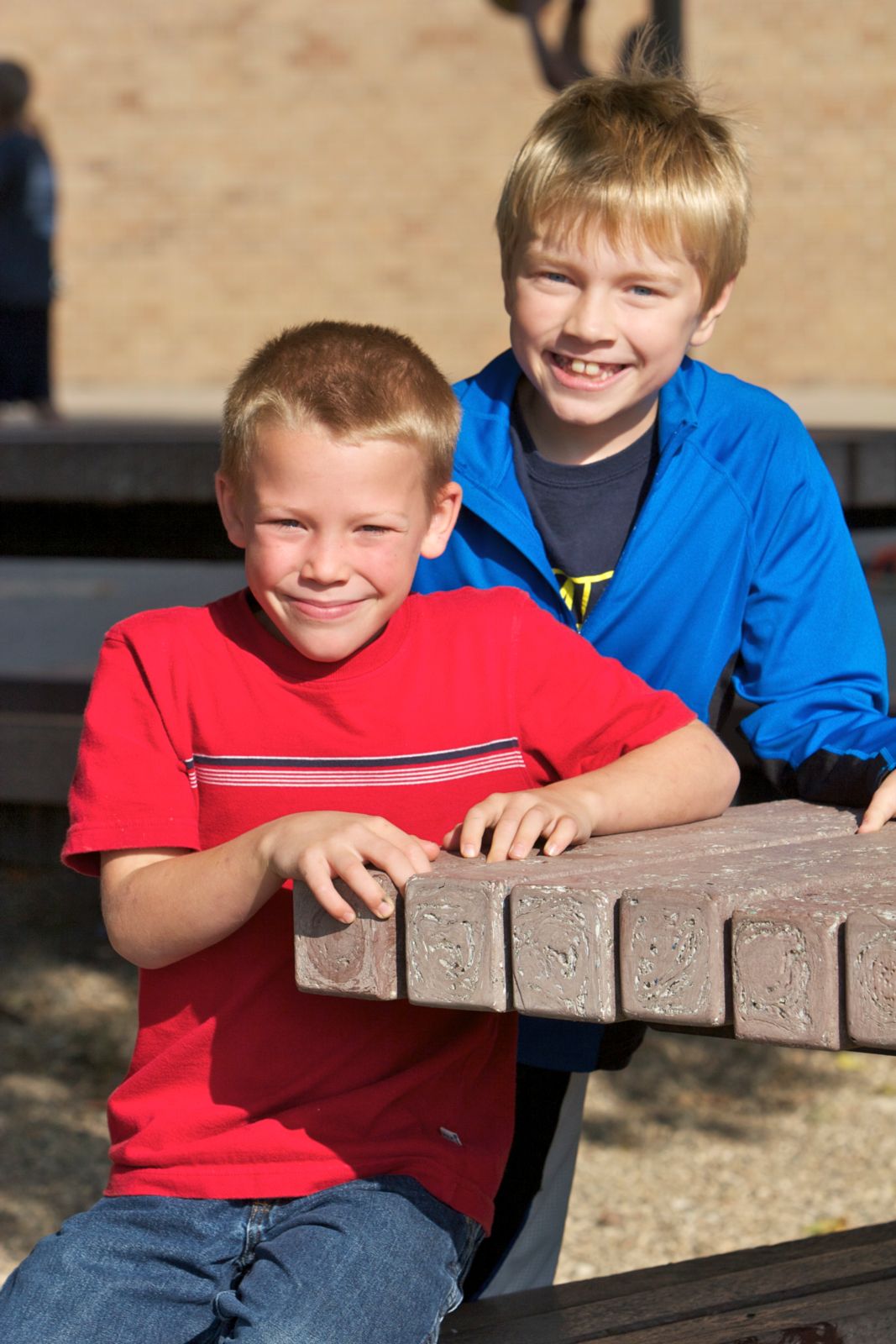 Your child develops socially, physically, spiritually, academically, and emotionally. At Sioux Center Christian School, the faculty and staff are equipped to address each of these developing areas of a child's life, in the light of God's Word. We take seriously the responsibility to develop minds, but we also seek to develop hearts - hearts for God. We seek to be excellent, and we seek to be Christ-centered.
Christian educators help cultivate a worldview in which God has His rightful place, and they look to the Bible for guidance in answering life's big questions. These teachers enhance our students' spiritual development in an intentional and nurturing manner. That's what SCCS is all about: equipping our students with a knowledge and understanding of Christ and His creation.

We want our students to serve God and others as they work and play, and we continue to seek God's will as we do just that.
The decisions that parents make about the education of their sons and daughters are among the most important decisions they will ever make.

The choices they make about schooling are critical and leave lifetime impressions.

Christian education is a privilege for which our parents have sacrificed a great deal.
We take that privilege seriously. Why? We are doing Kingdom work at SCCS.

And we love it.
When we talk about Reformed Christian education, what do we really mean? Check out this article to learn more.

What is the value of a Christian school education? Parents choose Christian education for their children for a variety of reasons. Researchers have studied the ways in which Christian schools impact the lives of their students. Check out what these researchers say about the tangible and intangible benefits of Christian education.

Does K-12 Christian education produce its intended outcomes?