Inclusive Education
We believe that God created each of our students in His image. Each student has unique talents and gifts, and each student is important. All belong because we are one in Christ.
Because of that, we value each student. And we work really hard to best meet their needs, inside and outside the classroom. These needs are largely met through our inclusive education framework, which uses the Response to Intervention (RtI) philosophy/guiding principles/structure.
What is the inclusive education framework at Sioux Center Christian School?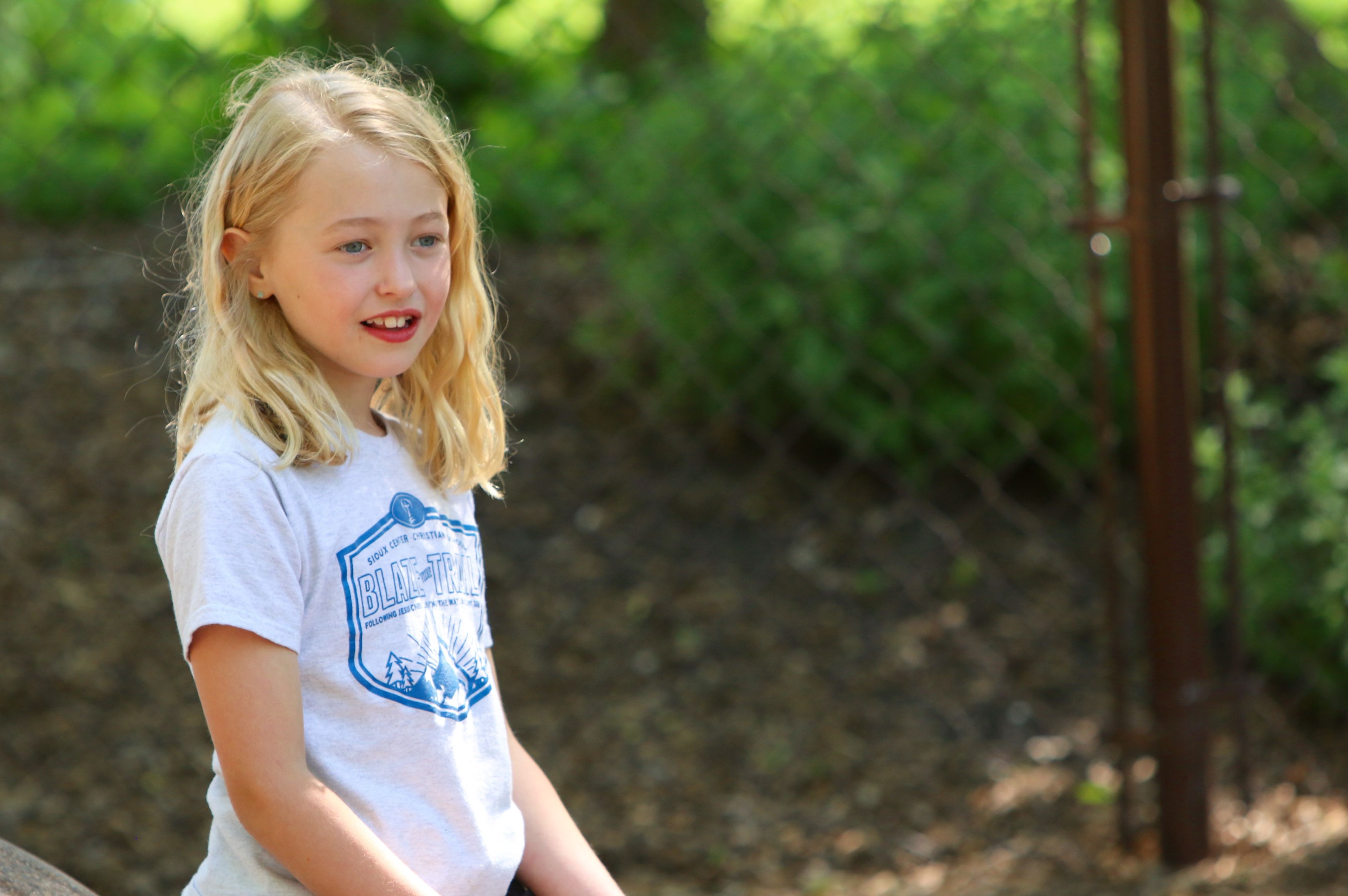 The inclusive education framework is made up of dedicated teachers, administrators, resource professionals, Northwest AEA professionals, CLC, and paraprofessionals that seek to meet the needs of the students at SCCS. To learn more about the framework, click here. To learn more about the roles and responsibilities of the different groups of people involved in the framework, click here.
The school follows Response to Intervention (RtI) as a model. What is Response to Intervention (RtI)?
RtI is a process. It's a philosophy and it's guiding principles. Response to Intervention is a multi-tiered approach to providing ALL students with high quality classroom teaching and focused interventions for students who demonstrate a need for more time, practice, and instruction in order to grow. Classroom teachers and inclusive education personnel come together to assist each student through interventions and classroom support. RtI is an initiative designed to integrate data-based decision making, collaboration, and problem-solving techniques. Think of RtI as flipping the historical system of "everyone is assumed to be OK until they fail" to "screening and intervening as early as possible". To learn more about RtI (what it is and what it isn't) and the guiding principles, click here.
What changes had to happen to implement RtI?
The faculty and staff have made many changes to the way we provide support and the way we think about student needs. We've gone through a culture shift when it comes to providing support and also identifying student needs. Click here to learn more about the different shifts that have happened.
What does RtI look like at Sioux Center Christian School?
As a school, we've made decisions about how to provide support for the students we teach. This support is provided in three tiers, with tiered support being flexible and responsive to the needs of our students. Students can move between the three tiers, depending on their needs at any certain point of the school year. Check out how we use the three tiers of support by clicking here.
What processes are in place that help Sioux Center Christian School identify and support student needs?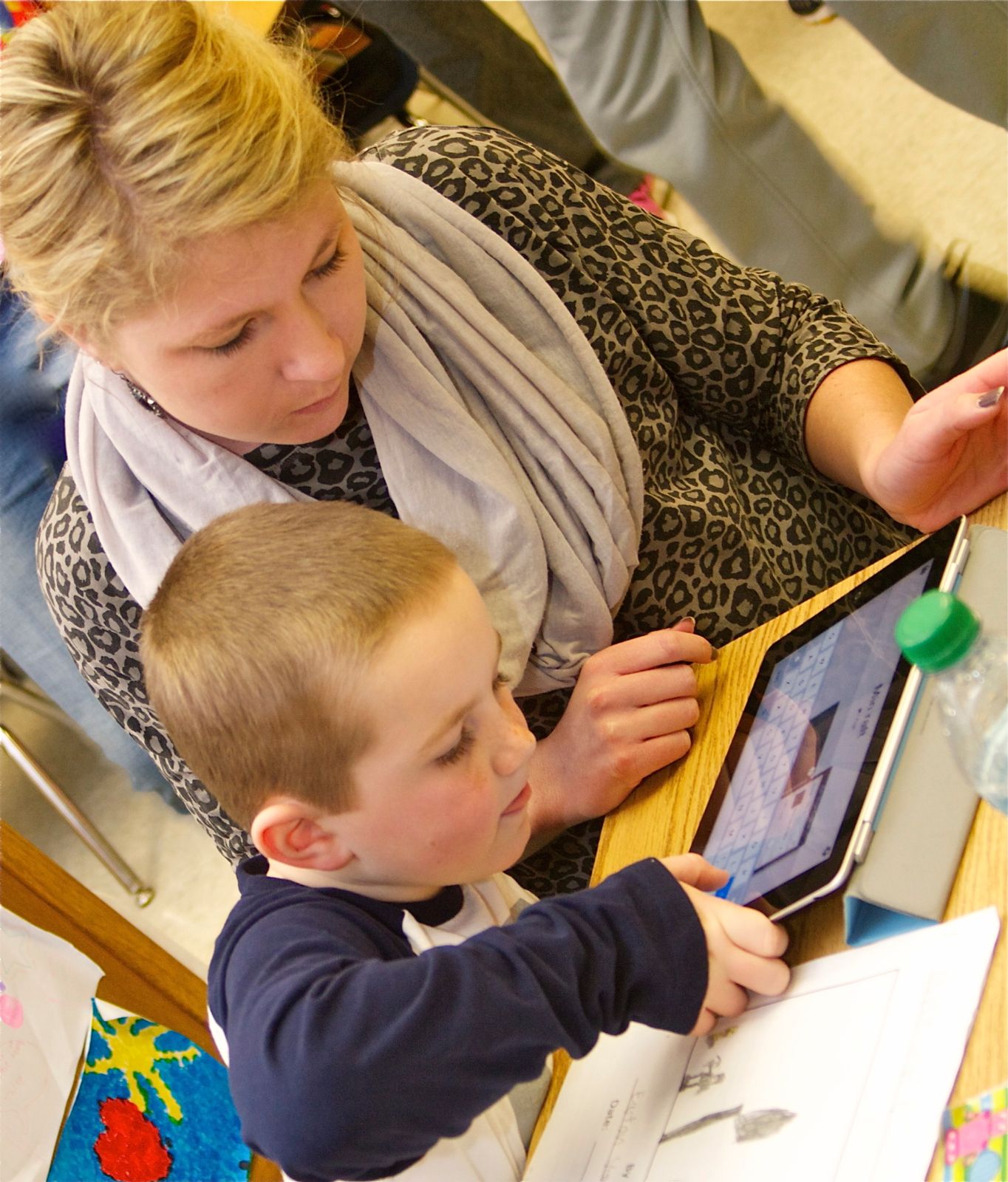 We use universal screening and progress monitoring at SCCS. Universal screening means that all students are assessed several times a year in reading and math. Progress monitoring means that we assess students receiving support in tiers 2 and 3 more frequently to ensure that the supports are making a difference in student learning. We use tools such as STAR Reading, STAR Math, CBM testing, Iowa Assessments, classroom assessments, unit assessments, individual reading inventories, and more to make sure we have the data we need to make informed decisions. After assessments are taken, we meet in data teams (grade-level teams plus an administrator and a resource teacher) to see which students need what kinds of support. At the data team meetings, we monitor data and provide feedback on that data.
What does it mean if students are on a plan?
We provide two kinds of plans at Sioux Center Christian School: a support plan and a 504 plan. To understand the difference between the two plans of support, click here. A 504 plan is a more formal plan used for students who have a diagnosed disability and need interventions to access the general education curriculum and to work on individual goals. To learn more about 504 plans, click here.
How do students qualify for plans?
Students can qualify in a number of ways for plans. They may be referred by a classroom teacher, referred by their parent(s), or the data we review as a data team may indicate the need for support. Once a referral is made, we meet as an inclusive education team, which may include a resource teacher, administrator, classroom teacher, guidance counselor, behavior specialist, school nurse, Northwest AEA personnel, CLC, parents, and the child (depending on needs and circumstances). Parents complete an information form before the meeting so that we make sure parent goals are being met.
What happens once a student qualifies for a plan?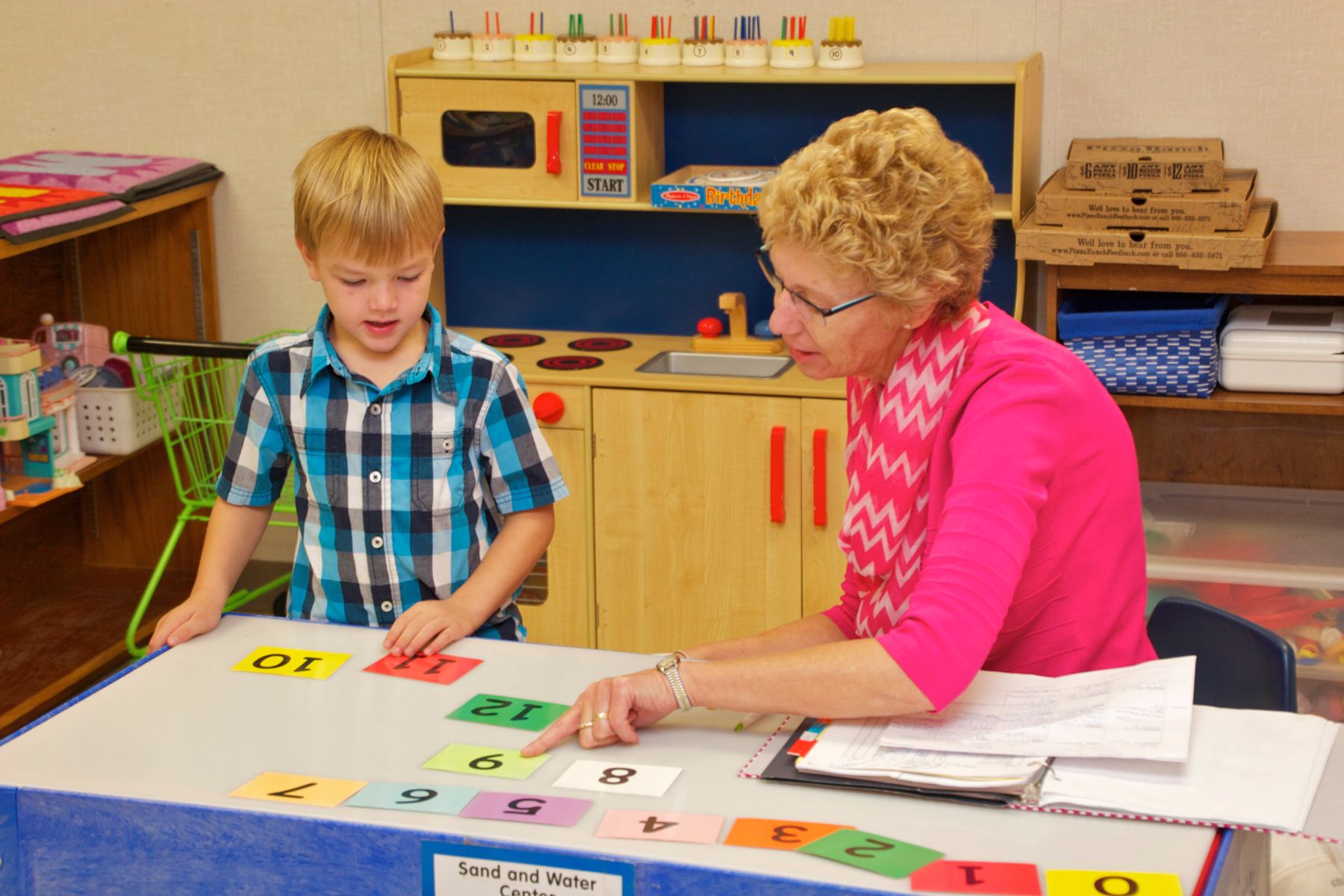 When a student qualifies for a plan, a resource teacher starts completing information on our plan template. We offer a support plan or a 504 plan. This information then follows the student from year to year, serving as a bridge between teachers and grade levels for the benefit of the student so that we can continue to advance that student's support. If the student is new to SCCS, we follow a process for introducing them to the class and the rest of the school.
What are tier 3 services?
We have a strong desire to enroll more and more students with special needs, partnering with parents who want Christian education for their children. We feel that the body of Christ that works, learns, and plays together at Sioux Center Christian School is not complete without these students. While we fully realize that we may not be able to meet the needs of every student, we deeply hope to enroll as many children with varying needs as we possibly can. We have committed to providing tier 3 services as a result. In fact, we have increased our team to include faculty and staff specially trained to provide these services. Tier 3 services include support from resource teachers, paraprofessionals, and other inclusive education faculty and staff - both inside and outside the classroom. Students being served in tier 3 may have individually-driven goals, adapted and modified curriculum, frequent progress monitoring, and a specially-designed program. If you are interested in having your child join us, please contact Josh Bowar through the link below.

Can my child's needs be met at SCCS?
The best way to find out if SCCS can meet your child's needs is to contact us, and we'll be happy to share with you what services we can provide. We offer a top notch experience for students and families through the inclusive education framework, and we'd love for you to check us out. Some parents have been pleasantly surprised at the level of service that we offer. There may be a misconception that Christian schools cannot provide the same level of service for students with special needs like other schools can. SCCS strives to prove this idea to be untrue through what we offer in support services - all while providing a distinctly Christian education. Check us out!

Why do we do all of this?
We love our students at Sioux Center Christian School, and we want to meet their needs. When we meet the needs of our students, we're worshiping the One who created them. We're showing respect to them as image bearers, and we're preparing them for a life of discipleship.
If you have questions about the inclusive education framework, contact Josh Bowar, Sioux Center Christian School Head of School.
The goal of inclusive education at Sioux Center Christian School is to include, support, and challenge our students to reach their potential as servants in God's world.
Did You Know?
The Sioux Center Christian School inclusive education framework is supported by and fulfilled through several faculty and staff members, including:
dedicated classroom and specials teachers

4 resource teachers

a guidance counselor

a talented and gifted teacher

Title I reading support

a school nurse

a behavior specialist


a sensory room

CLC

support from
Northwest AEA personnel in the areas of school psychology, occupational therapy, physical therapy, consulting, speech, audiometry, and other areas

several paraprofessionals

administrators
All faculty and staff members are fully certified and highly trained in their area(s) of expertise.