Tuition Information
Christ-Centered Education is Worth the Investment

Christian education may come at a higher price than other forms of education, but having Christ at the center of your child's education is more than worth the extra investment.
We want your child to have an education that reinforces what you are teaching them at home and what they are learning at church.
And we do everything we can to make sure that finances are not a deciding factor for enrolling your child(ren) at SCCS. We want you to join us and will help however we can!
A few things to keep in mind while considering Christian education are:
Scholarships are available for families who qualify. Please ask for more information.

SCCS has a very active TRIP program, which is a rebate program from merchants, local and nationwide.

Many of the area churches support SCCS with The Legacy Plan, offerings, and fundraisers. We would be happy to explain these programs to you.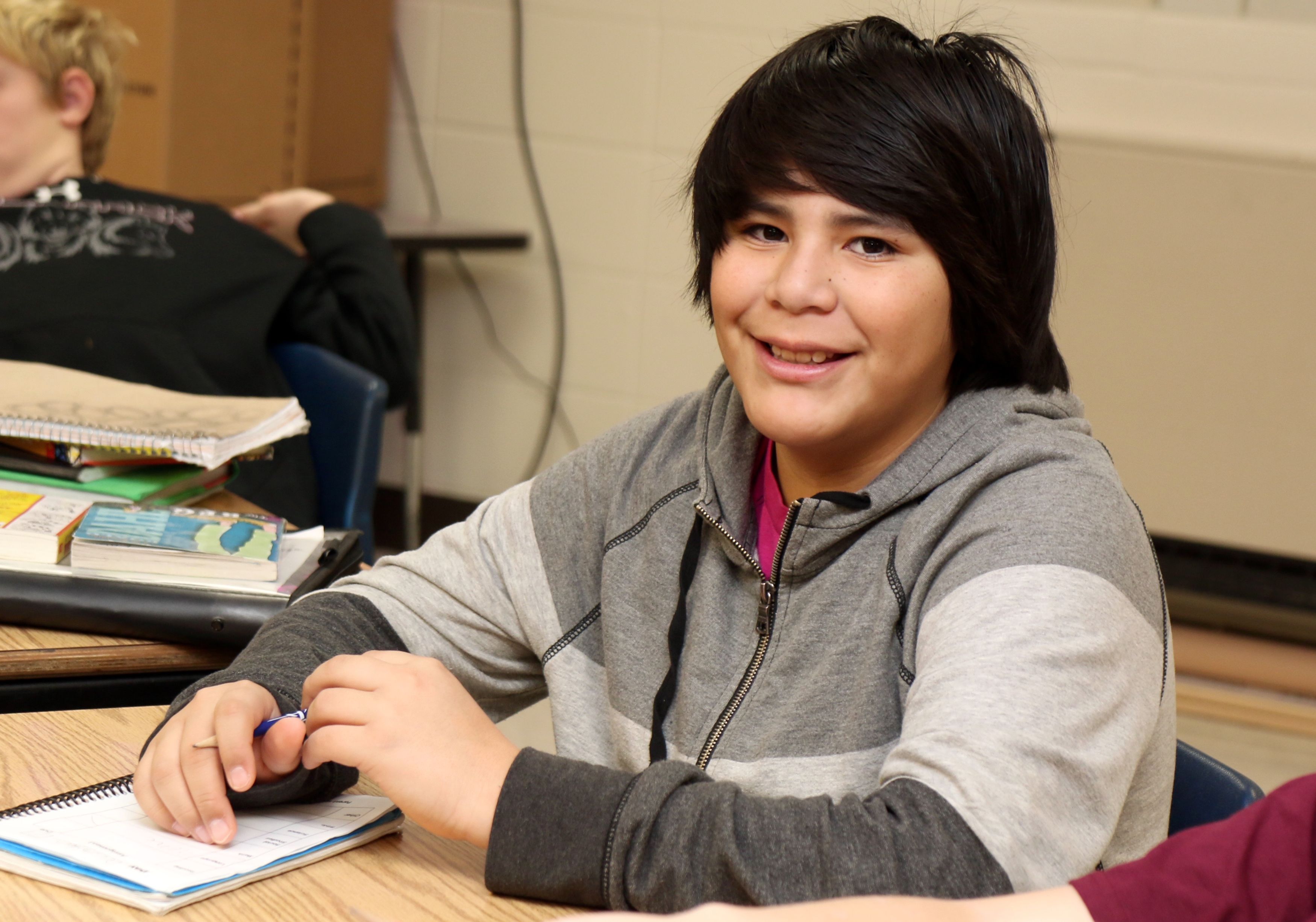 Attitude and mindset are key when considering paying for Christian education.
And we will do what we can to make sure that your child can attend our school.
Isn't it a huge investment? Yes.
We believe that nothing is more important than the daily presence of God's Word in the lives of children. The future value of your investment now is well worth the investment that it takes to make it happen.

Is it worth it? We absolutely think so!
The 2019-2020 Tuition Scale can be found here. To learn more about Sioux Center Christian School and for questions about tuition costs, contact Josh Bowar, Head of School.