God's Story at HOME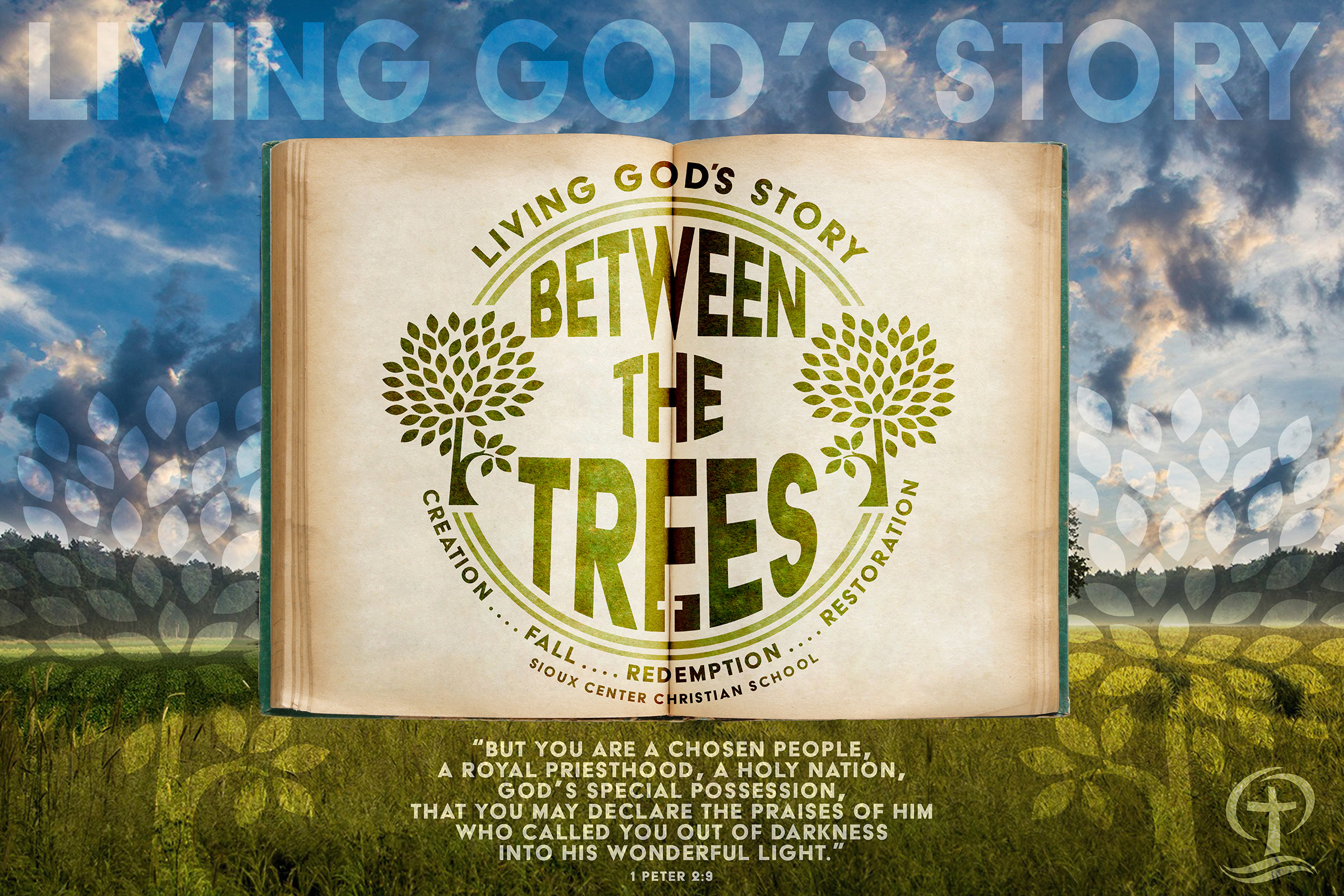 Includes a video with faculty and staff sharing the Good News of Christ's death and resurrection, from the Gospel of Mark.
Plus resources for celebrating Good Friday and Easter as a family.
Our April focus is "Joyfully Ever After" and includes a virtual Storyline chapel your family can follow together.
Our March focus is "Good News for the Whole World"
Our February focus is "Amazing Love - Jesus' Death and Resurrection"

Our January focus is "Following Jesus Every Day"
Our December focus is "God Moves Into the Neighborhood"

Our November focus is "Called and Blessed"
Our October focus is "What a Mess! (the Fall)"
Our September focus is "Everything Out of Nothing: Creation"