Jazzy January
What was JAZZY JANUARY?
Our music department received a grant to incorporate a Jazz Experience curriculum
for our middle school students, which includes exposing them to various jazz experiences, including using jazz improvisation methods in their own music and learning from experienced jazz musicians who come to visit school.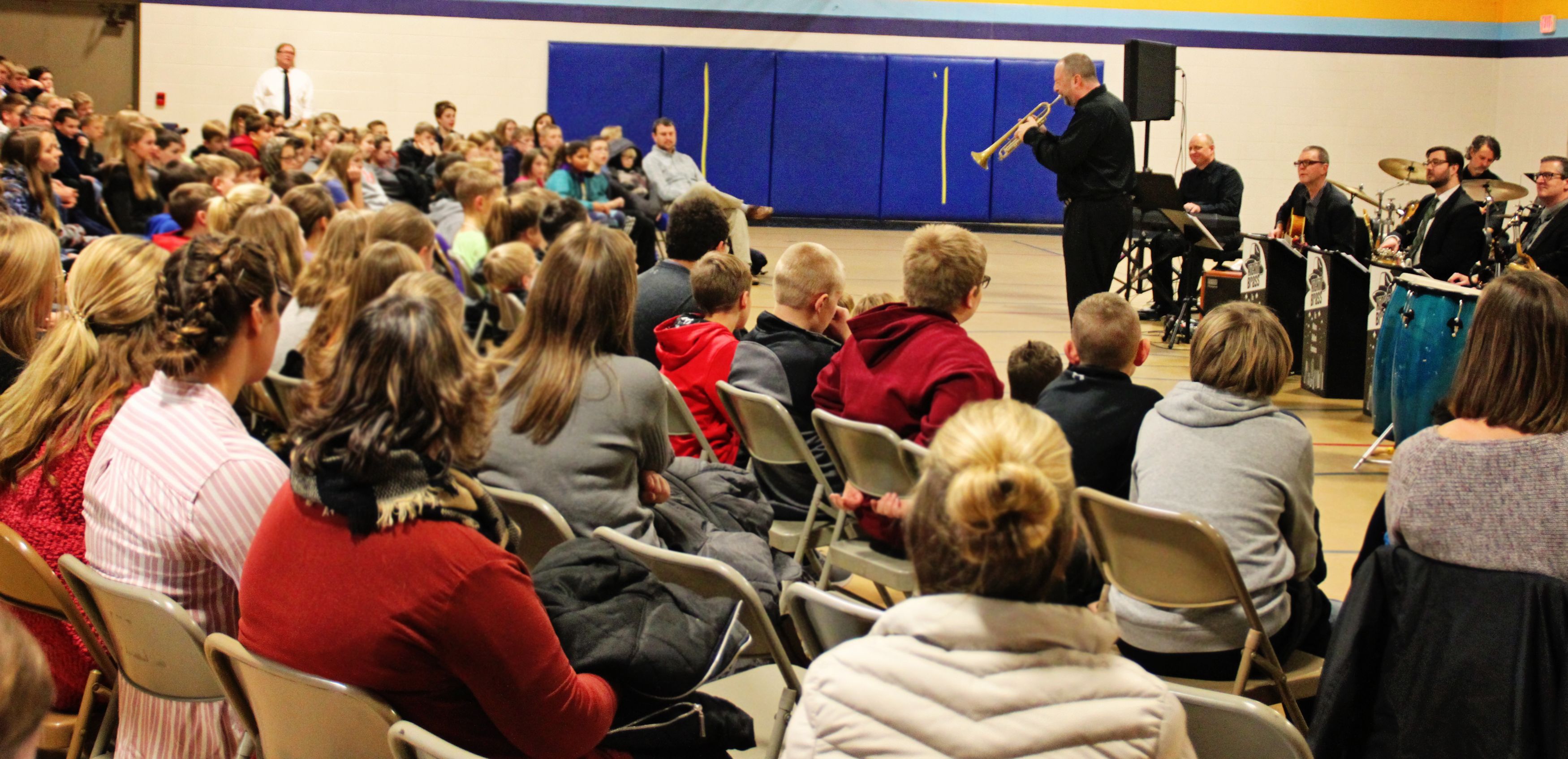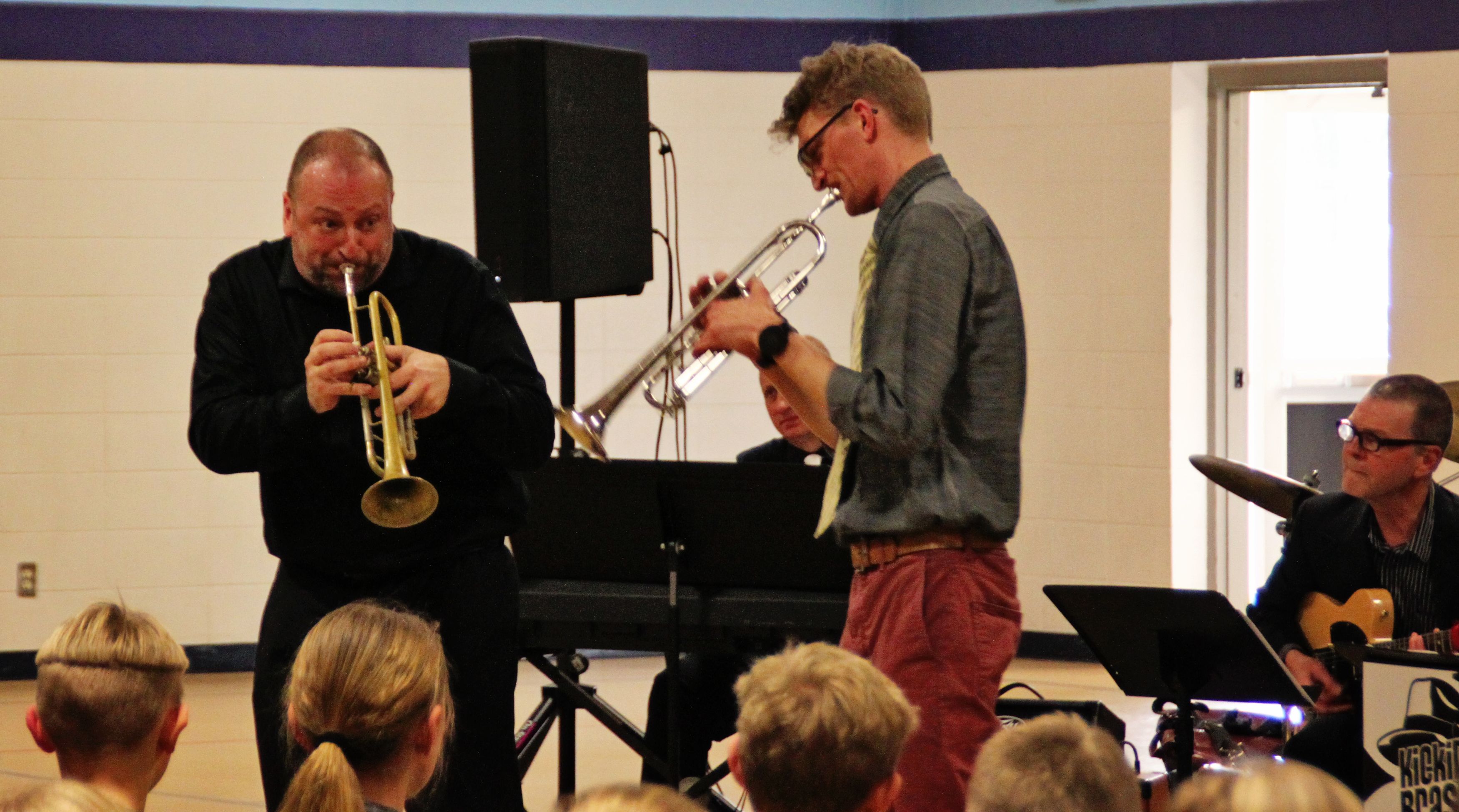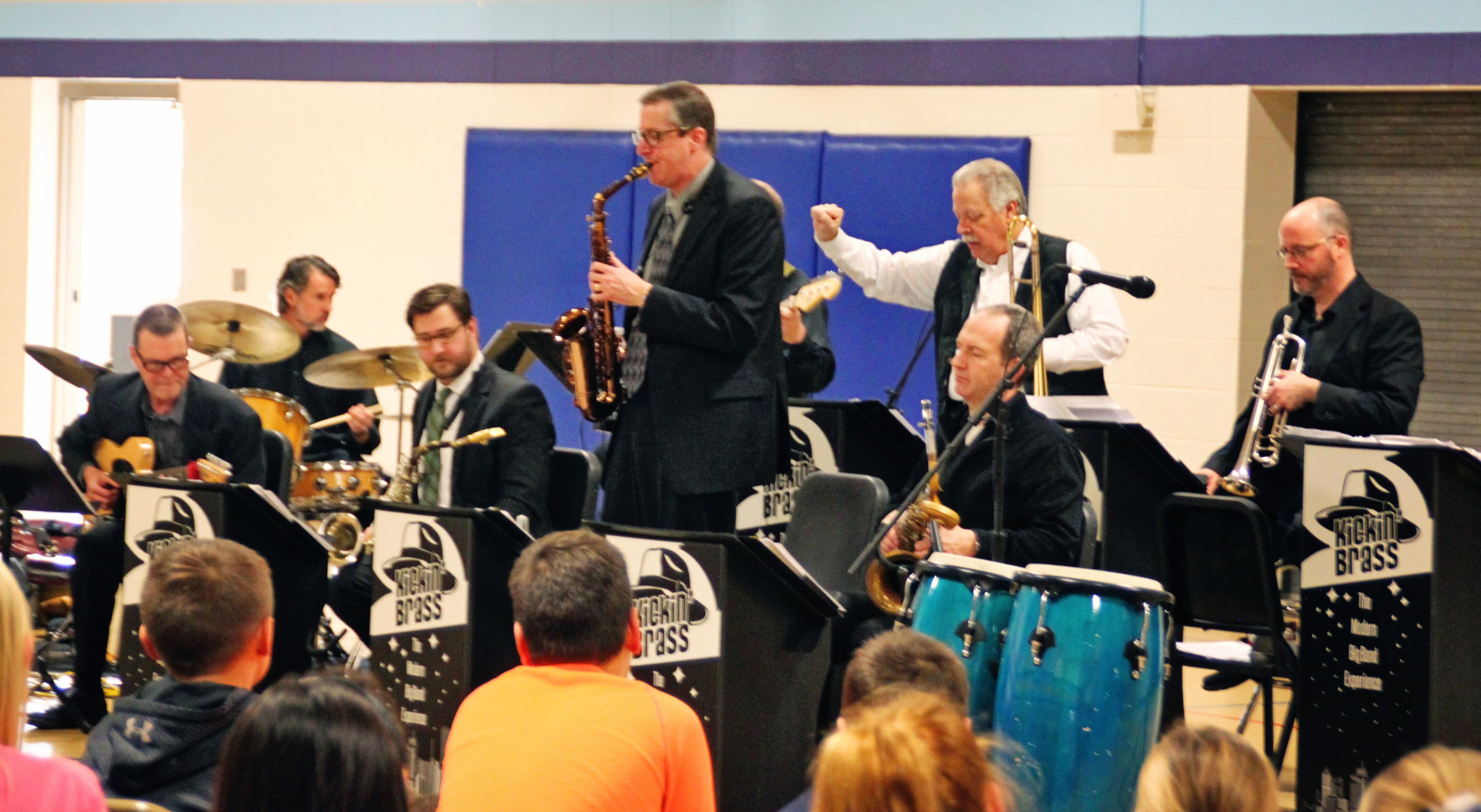 Thank you to the Dwight & Marilyn Conover Foundation and their generous gift to our school through their Arts & Culture Grant program!