Trailblazer TipOff Boys Basketball Tourney Info
Trailblazer Tip-off Boys Basketball Tournament
Our 8th Annual Youth Boys Basketball Tournament
is Saturday, January 23, 2021
NOTE: The location of the tournament has been changed to
Western Christian High School (925 5th St Hull IA)
and the Hull Community Center (1135 Main St Hull IA)
The tournament is full!
Thanks to all the teams that signed up...we look forward to seeing you on January 23!
This tournament is hosted by Sioux Center Christian School's parent group, PACE.
If you have any questions, please email trailblazertipoff@gmail.com or call Jay Ouwinga at 712-441-2499.
Trailblazer Tip Off Tournament Schedule
Click here for a printable version (will need to "Fit to page")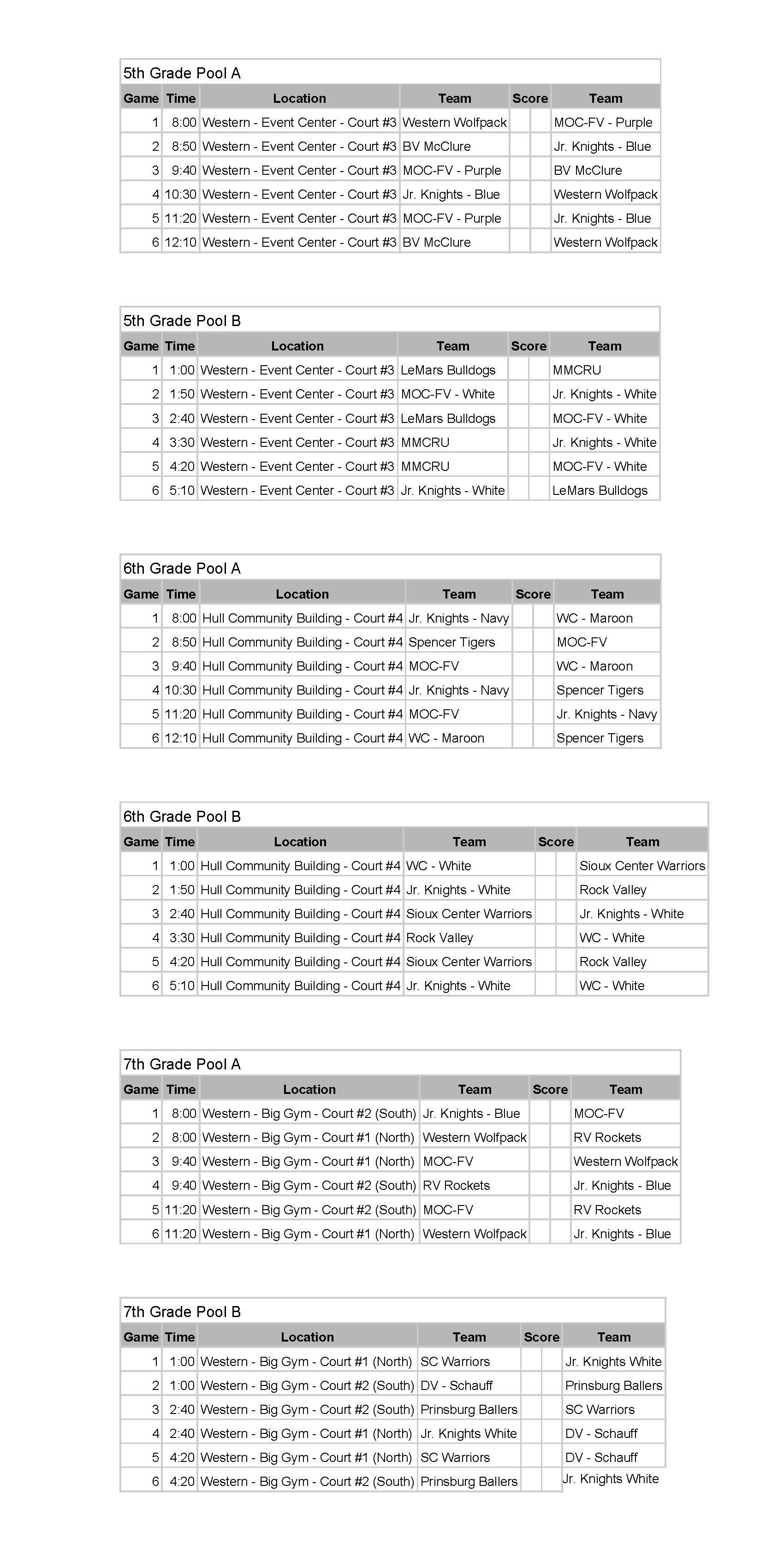 ---
Trailblazer Tip-Off Details
GRADE DIVISIONS: There will be separate divisions for 5th, 6th, 7th, and 8th grades. Tournament format will be determined by registrations per divisions.
All teams will be guaranteed (3) three games. A team may use players in a grade lower to complete your roster (ie: Players in the 6th grade may play in the 7th grade division, but 8th grade will not be allowed in the 7th grade division). There will be separate divisions for all grades, and players may only participate on one team throughout the tournament (ie: a player cannot play on both a 6th grade team and on a 7th grade team to complete a roster).
Registration is CLOSED.
Purpose of the Tournament:
Our mission is to promote wholesome fun and fellowship in a sportsman like manner. This tournament is designed for the enjoyment of each individual who has a part in it and an opportunity to give something of value to our youth. The tournament is meant to be a fun and enjoyable experience for the players, coaches, and spectators. We expect and appreciate good sportsmanship!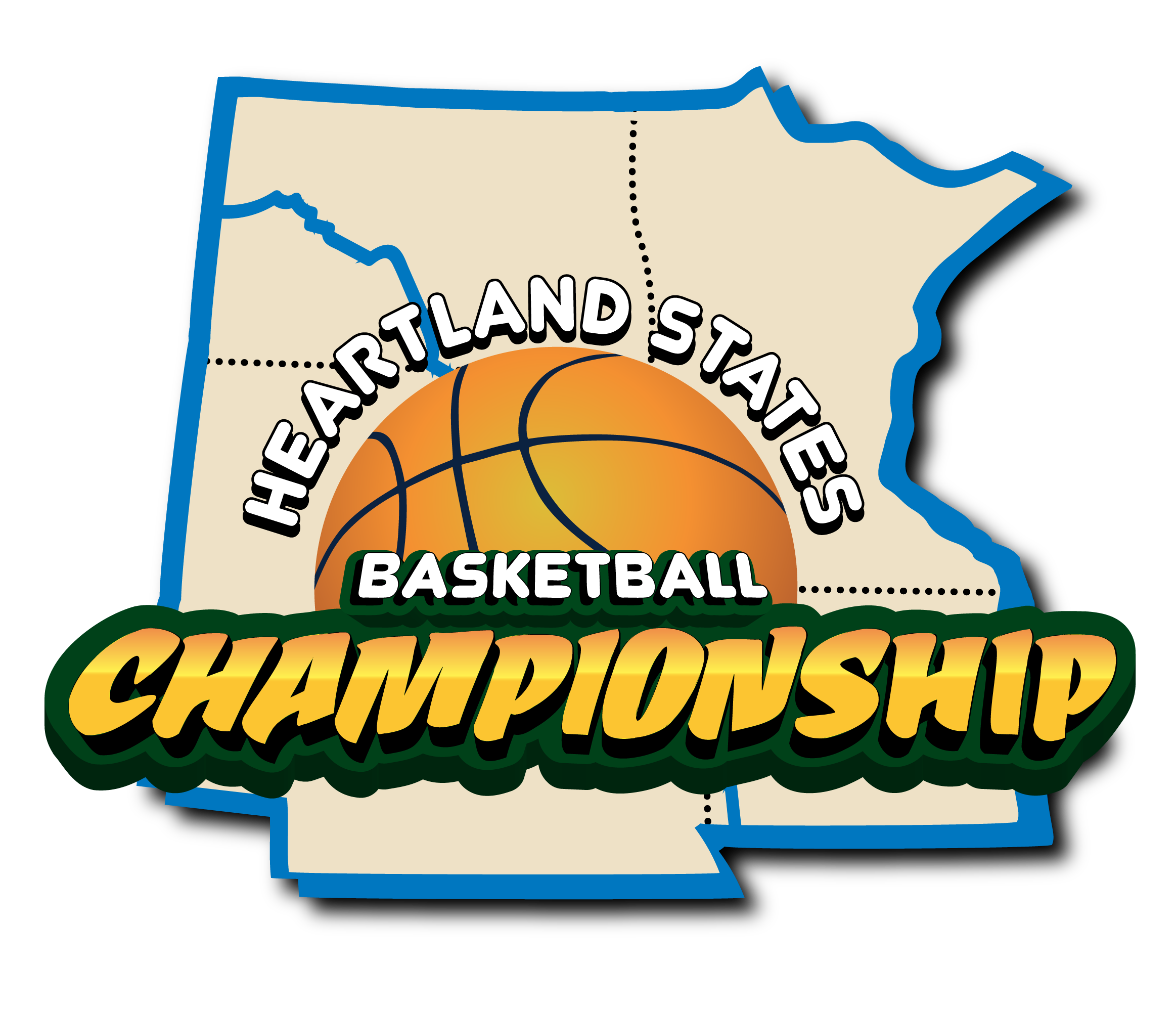 The "Trailblazer Tipoff Tournament" is an official Qualifier for the 2021 Heartland States Basketball Championship to be held in Sioux City and Sioux Falls on March 19-21. All teams finishing 1st or 2nd in each division will qualify for the States Championship to battle top teams from towns throughout the Heartland Region.