Donate to SCCS
Thank you for choosing to donate to Sioux Center Christian School!
Just a few instructions before you click on "Donate Now"...
(ps...this screen will stay open so you can refer back to it)
If this is your first time donating online to SCCS,
choose "I am a guest" on the first screen.
You may pay by Credit/Debit Card OR ACH/Check - choose the appropriate option
The online donation site may be used to make donations
to Sioux Center Christian School for any type of donation!

Please share your intention for the gift in the Notes/Designation box:
Building Drive
Tuition Assistance
In Memory of a loved one (please include their name and the fund you want the donation directed to)
The Legacy Plan
Foundation
Thank you for your gift!
If you have any questions, please feel free to contact
Amy Vander Berg, SCCS Director of Development at 712-722-0777 x3.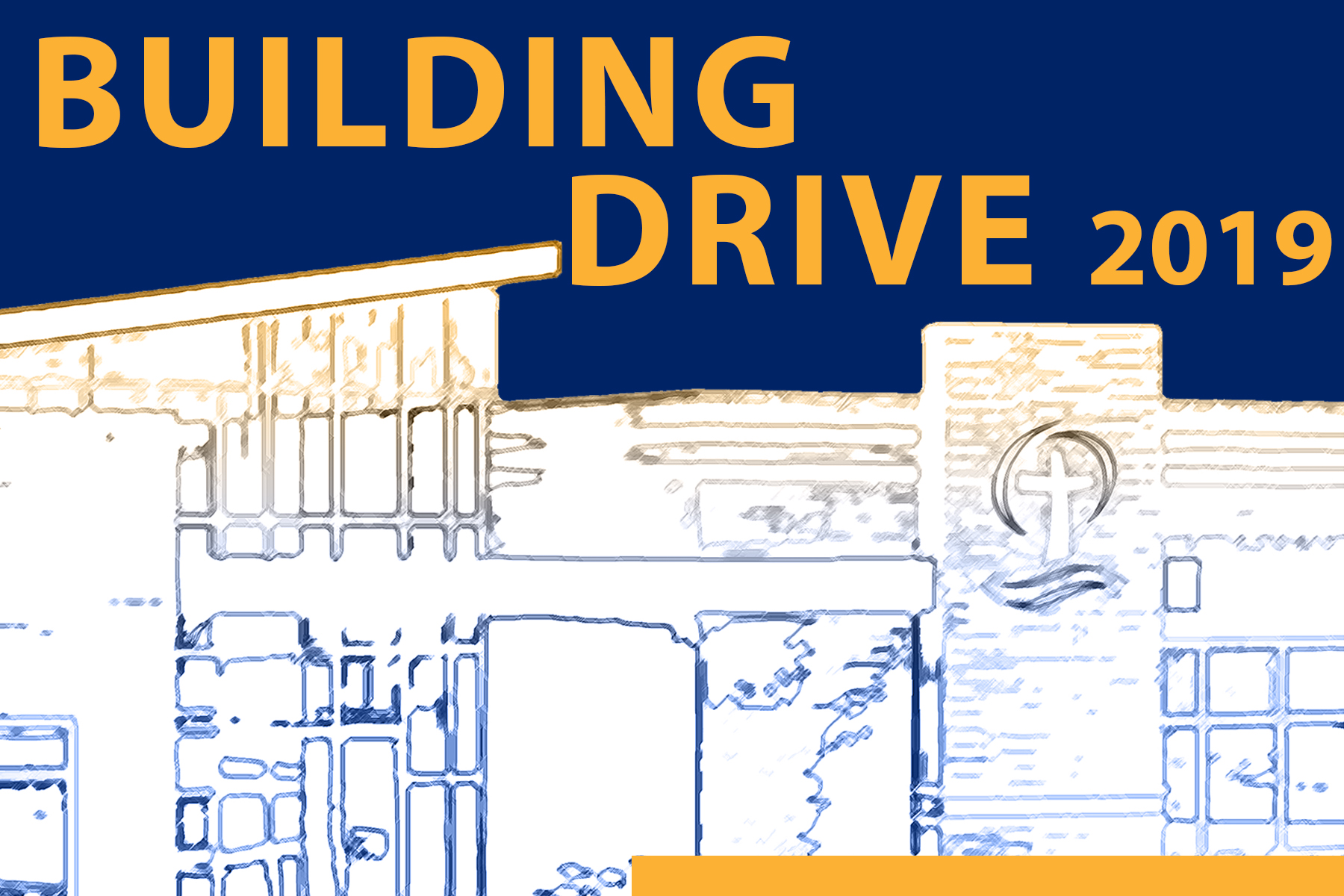 Our Building is GOD'S WORKMANSHIP
DESIGNED and EQUIPPED to daily enfold over 600 Kingdom citizens.
Our Building
enables us to
TRAIN
God's treasures n the
DEEP SOIL of God's Word and in the WONDER of His creation, so that as transformed students, faculty, and staff, we can walk out its doors each day to SERVE as AGENTS of TRANSFORMATION in our homes, neighborhoods, and the world!
Our Building is VITAL to our MISSION
of training God's treasures!

To give a gift that will help fully pay for our building, please click DONATE NOW.