Donate to SCCS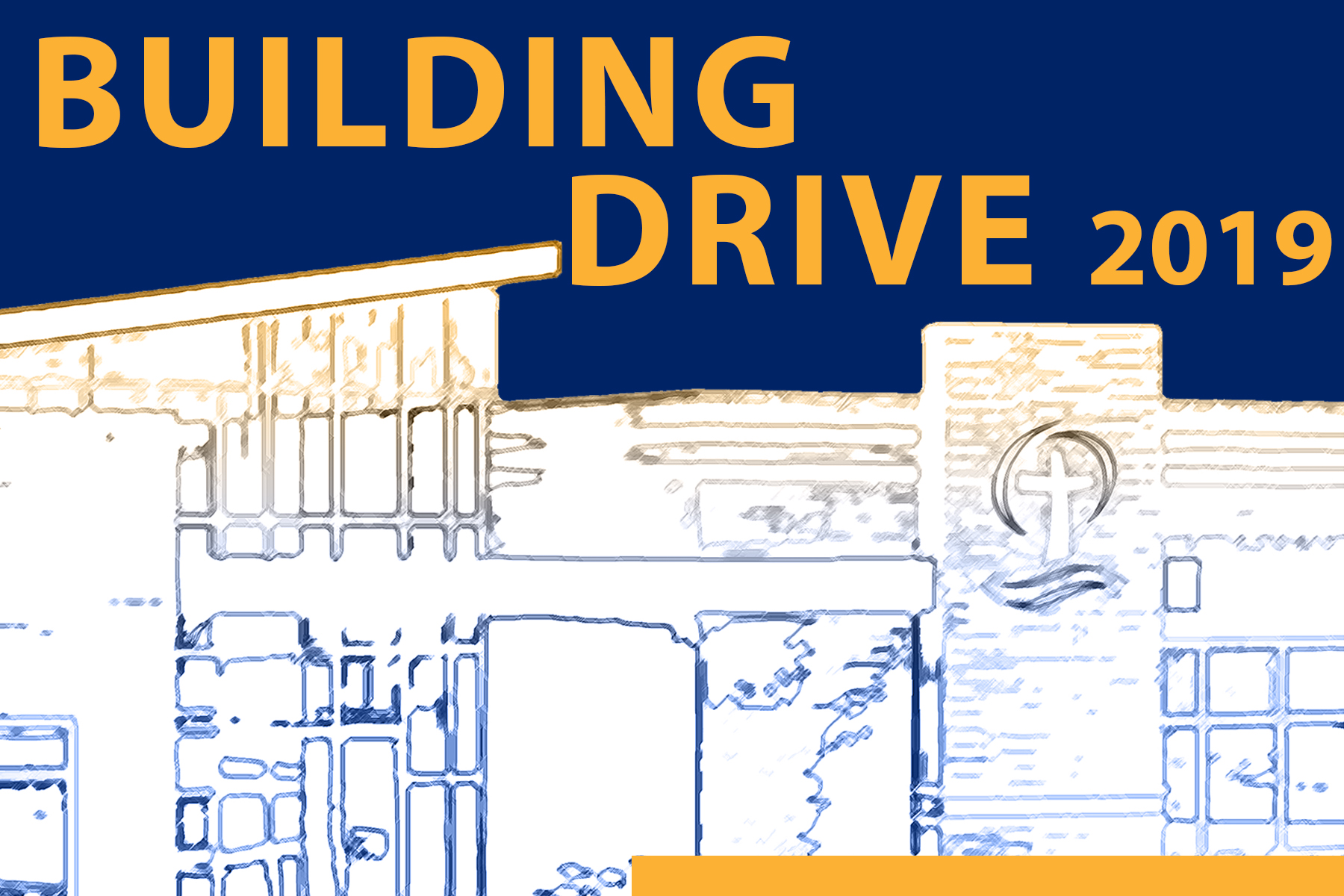 Our Building is GOD'S WORKMANSHIP
DESIGNED and EQUIPPED to daily enfold over 600 Kingdom citizens.
Our Building
enables us to
TRAIN
God's treasures n the
DEEP SOIL of God's Word and in the WONDER of His creation, so that as transformed students, faculty, and staff, we can walk out its doors each day to SERVE as AGENTS of TRANSFORMATION in our homes, neighborhoods, and the world!
Our Building is VITAL to our MISSION
of training God's treasures!

To give a gift that will help fully pay for our building, please click DONATE NOW.