Moms in Prayer
Have a desire to support SCCS through prayer? Join us!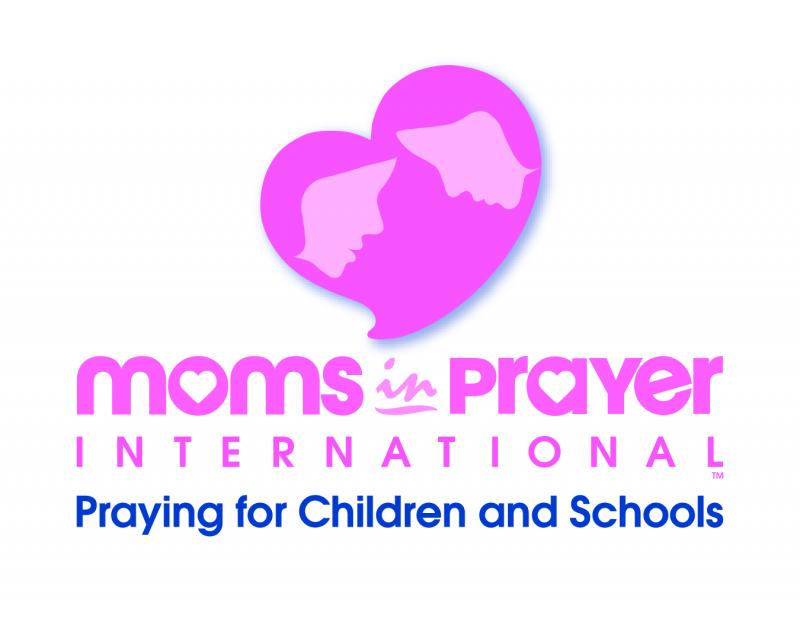 Moms in Prayer is a group of moms and grandmothers who meet once a week to pray for SCCS. We gather every week at First Christian Reformed Church in Sioux Center in the council room and pray for an hour.
Focusing on a different classroom every week, we pray for each specific teacher over the course of the year. Teachers and staff are encouraged to share specific prayer requests or thanksgivings with us. We pray for every student of SCCS by name, asking God for His blessings and thanking Him for the diversity of every child.
Praying for our school to meet every need of every student - whether those needs are educational, emotional, spiritual, (the list goes on) - is our priority and privilege.
We would always love more women to join us. Contact Melissa Klein for meeting times, with prayer requests, or to ask any questions.
Moms in Prayer is a group of women (mothers, grandmothers, supporters) who believe that prayer makes a difference and who gather once a week to:

. . . praise God for who He is

. . . thank God for His rich blessings and answers to prayer

. . .bring before God the needs of SCCS students, staff, board, and parents