Outlet 75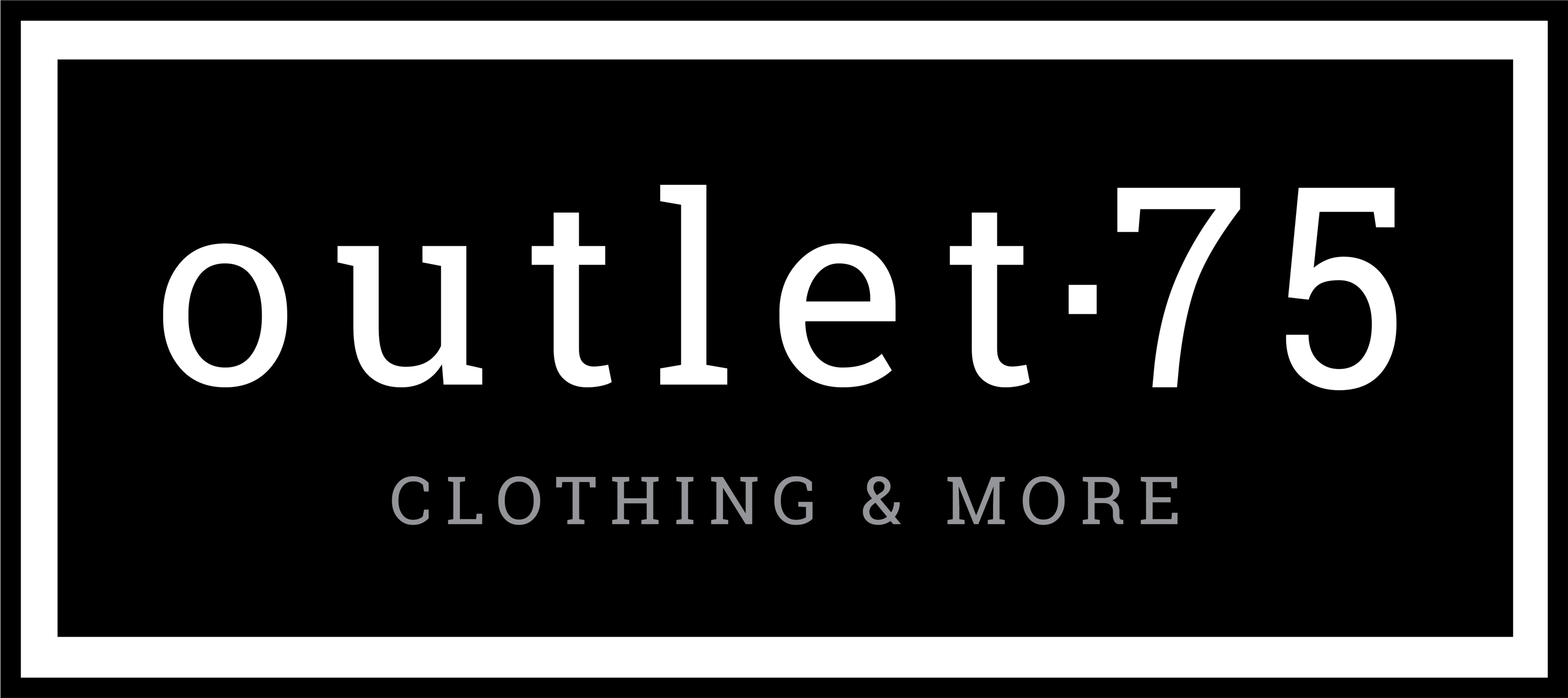 We are excited to announce that a new retail store is coming soon to Sioux Center, Iowa!
Outlet 75 will feature new, brand-name clothing for the family purchased from national retailers and sold at outlet prices.
Outlet 75 will be a place for everyone to shop. We hope to bring in many customers from Sioux Center and beyond to this deal-hunters destination!
Location:
4175 75 US Avenue
Sioux Center, Iowa
Approx. one mile south of Sioux Center on Highway 75
www.shopoutlet75.com
info@shopoutlet75.com
Manager: Bethany Bosma
Assistant Manager: Melissa Punt
Want to volunteer to help at Outlet 75? Email Bethany & Melissa at info@shopoutlet75.com to get on the volunteer list.
When will Outlet 75 be open for business?
We have much work to do preparing the building and inventory, but we do hope to be open sometime in February! Keep watching the Sioux Center Christian School Facebook page and www.shopoutlet75.com for more information!
We will share when our Outlet 75 Instagram and Facebook pages are ready to go!
The profits of the business will support the general budget of Sioux Center Christian School, but we want to emphasize that this store will be for anyone and everyone who wants new, name-brand clothing at outlet prices!
We're very excited to open Outlet 75 as a service to everyone in our community and for the benefit of our school!
An article on page 2 of our last newsletter shares a little more about the formation of Outlet 75 ...click here