PACE (Parent Group)
---
Hosted by PACE. Open November 29 through December 12, 2020
All purchases benefit our school and help PACE provide funds for our school library.
Click on the image below to go to the fair!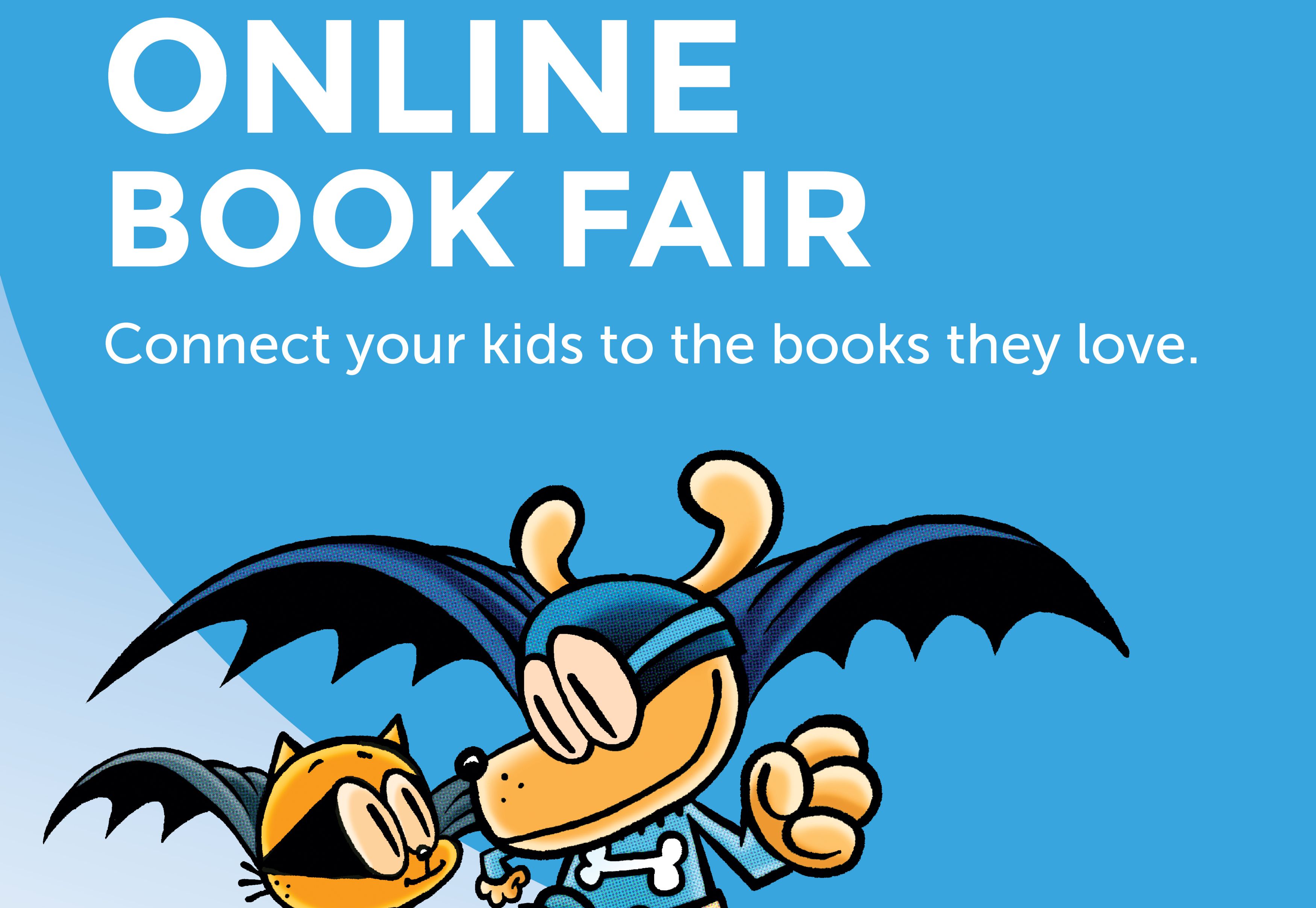 ---
"...answering God's call to enrich Sioux Center Christian School through our actions and support."
Parents in Action for Christian Education (PACE) is the parent group that comes alongside Sioux Center Christian School to help it achieve the vision of quality, Christ-centered education for our covenant children.
PACE is made up of all parents of SCCS students.
We answer our call to support SCCS through events of service that promote fellowship and provide for our school.

The national Box Tops program is moving from physical Box Tops on products to digital.
Changes are coming to Box Tops! You may have noticed that they are switching from physical Box Tops on products to digital ones. The switch-over will take a year or so to complete, but we want our supporters to be aware of the change so PACE can continue collecting funds to support faculty, staff, and students at SCCS.
Just download the app to your phone, set up an account under Sioux Center Christian School and then scan in your receipts after you shop. Receipts must be scanned within 14 days of purchase!
Please continue to send unexpired, physical Box Tops to school!
https://www.boxtops4education.com/