Our History
In February 1903,
the first permanent Christian school society west of the Mississippi River was formed in Sioux Center, eventually becoming Sioux Center Christian School.
Dutch settlers coming from other areas of Iowa moved to Sioux Center to begin a new community and to pursue a new way of life for their families.
Rev. J. Smitters called on the conviction of several church members to provide distinctive Christian training for covenant children.
In April 1905, when the city of Sioux Center was just 14 years old, 50 students whose families answered that call began meeting in a four-room building. The spark of Christian education in Sioux Center had begun, lighting a fire for the Reformed perspective that still burns brightly today.
That deep desire for Christ-centered education has been carried from generation to generation - through prosperous times and through financial struggles, through joyful times and through times of crisis.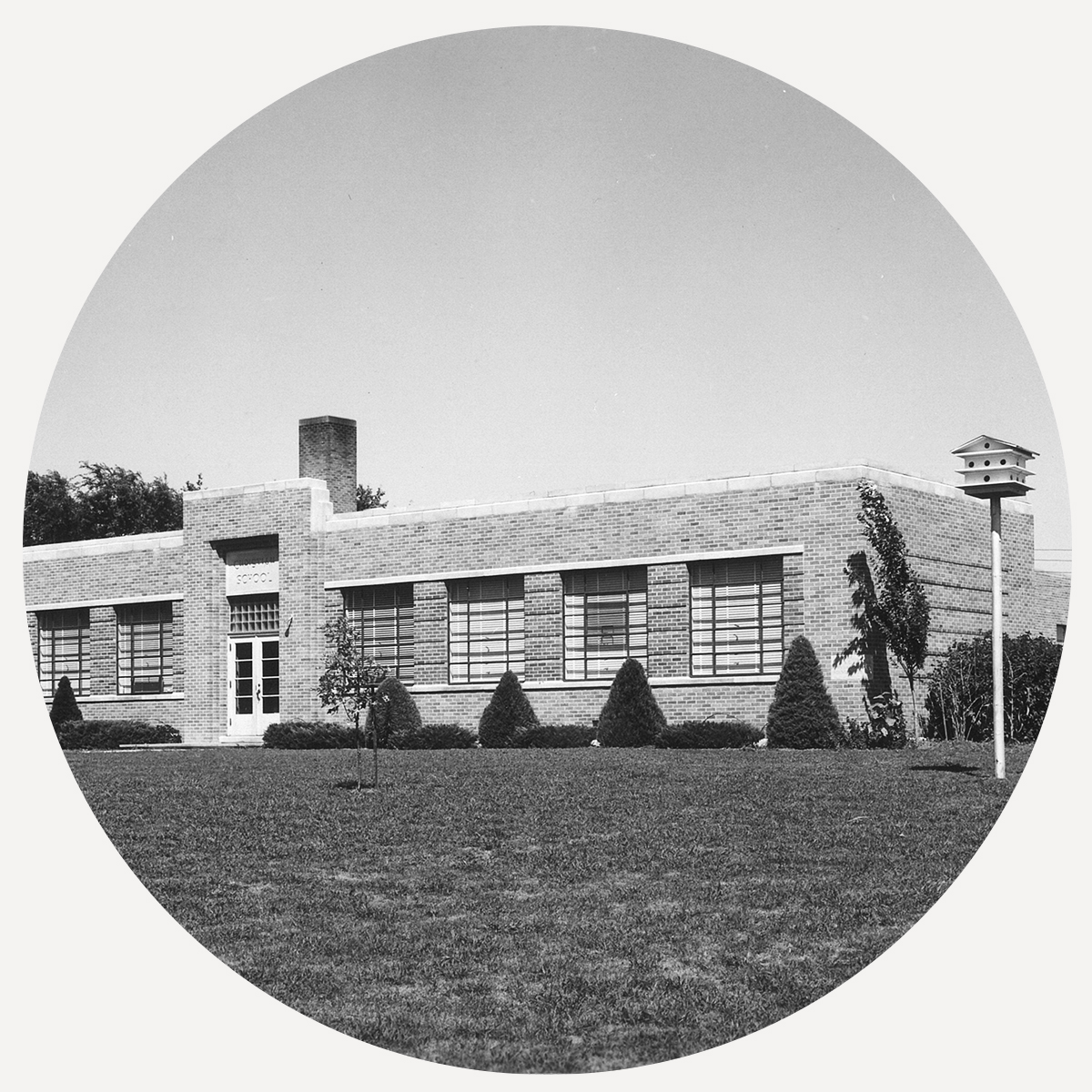 As we reflect on the history of our school from its inception until today, it's impossible to miss God's faithfulness and provision.
We pray that Sioux Center Christian School will continue to be one of God's means of transforming students' lives in this thriving community of Sioux Center for generations to come.