Our People
We have an incredibly talented team of faculty and staff
who partner with us as we disciple God's children.
To learn more about why our people choose to live out the mission of Sioux Center Christian School, click on their profiles below...
ADMINISTRATORS
Dr. Josh Bowar
Head of School
I serve at Sioux Center Christian School because I believe in its mission, vision, and values. I believe in its people. I believe in kids. I believe Christian education is critically important and should be available to as many families as possible. Each day, I seek to live out the storyline of Courage over Comfort and put into practice my deep hope: by pairing relationships with opportunities, SCCS will be a beacon of light, belonging, growth, and joy. God is doing exciting and life-changing things at SCCS, and I am humbled to be part of His Story!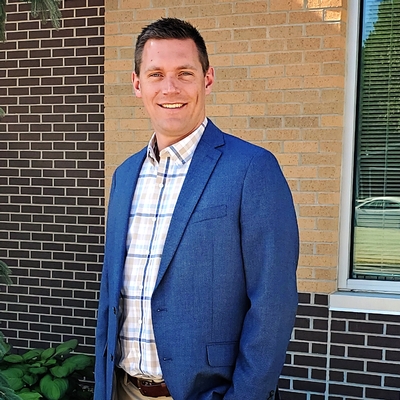 Mr. Brandon Haan
Principal
SCCS is a thriving school with strong culture, impressive teachers, committed people, and strong faith implementation. It's a school where I would want my own children to attend...and they do! They are trained with strong classroom rigor, treasured by loving and nurturing educators, and transformed by the experiences of a Christ-centered education. My Deep Hope is to develop strong and courageous people equipped to boldly face the future as disciples of Jesus Christ.
Our Teachers are a living curriculum, inviting students into God's Story and showing them His fingerprints in ALL things. They are God's servants, and they love His children.
OFFICE TEAM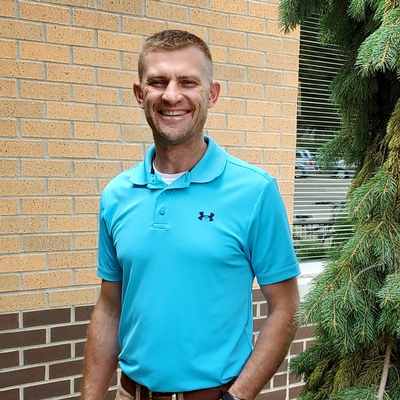 Mr. Paul Ross
Director of Development
SCHOOL RESOURCE, FACILITIES, TRANSPORTATION, OPERATIONS and FOOD SERVICE TEAM
OUTLET 75 TEAM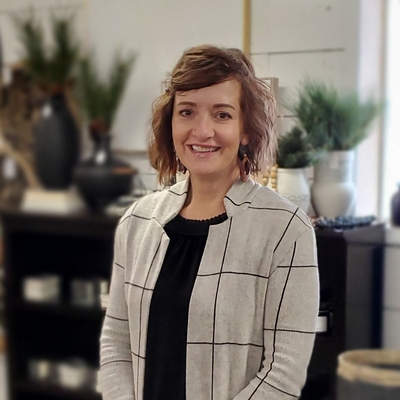 Mrs. Melissa Punt
Outlet 75 Manager
Outlet 75 is a retail business that supports the mission of SCCS. It is located about a mile south of Sioux Center of Hwy 75.